Milan sell 3 players in a single day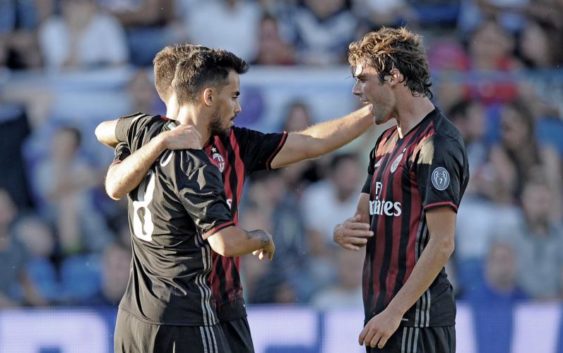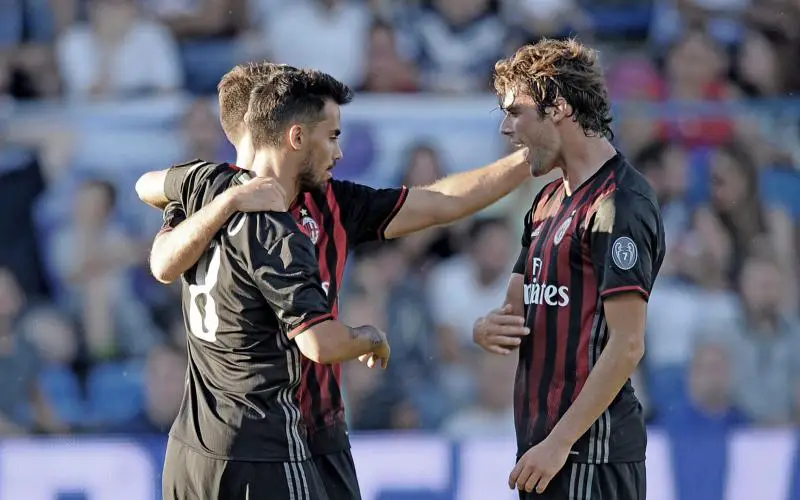 Three players left AC Milan in a single day. Andrea Poli, Luca Vido and Cristian Hadziosmanovic will no longer be part of the rossoneri.
MILAN TRANSFER NEWS – After announcing the signing of five high profile players till now it was the first time the club was so active in selling players. Normally it was expected than after so many arrivals a couple of players from the current team would leave. The 27 years old midfielder Andrea Poli and two players from the youth sector will no longer be part of the rossoneri.
Andrea Poli was the first to announce his departure. He is joining Bologna after a long negotiation and is the second player part of the first team to leave Milan after goalkeeper Diego Lopez. Bologna officialized his signing with a communication via Twitter. Poli joined AC Milan in 2013 after spending the last season at Inter. He has been part of the rossoneri for 4 years playing 108 games and scoring 3 goals. The former Sampdoria player was considered to be the new Gennaro Gattuso upon his arrival but turned up to be a flop. Despite this, in these years he has always shown great professionalism. Manager Vincezo Montella always praised Poli for being ready every time the team needed him. It was the player's desire to change environment in order to play more minutes. Bologna were happy to provide.
The second to leave was the 20 year old centre forward Luca Vido. After signing Franck Kessie and getting ready to formalize Andrea Conti, it was time to make a transfer in the opposite direction. Vido joins Atalanta after playing in the U20 World Cup with Italy alongside Alessandro Plizzari. On February he was loaned at Cittadella where he played 12 matches and scored 4 goals.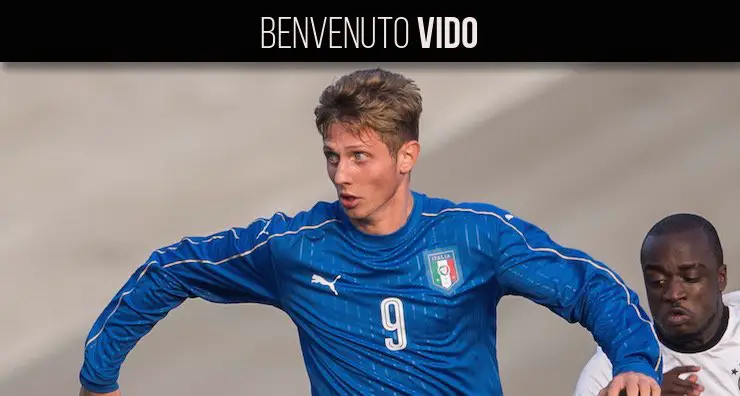 Another one to leave was the 18 year old central midfielder Cristian Hadziosmanovic. He was part of the Primavera team and joined Sampdoria on a free transfer. The Montenegrin midfielder played in the youth sector for the last five years.