AC Milan close the signing of Leonardo Bonucci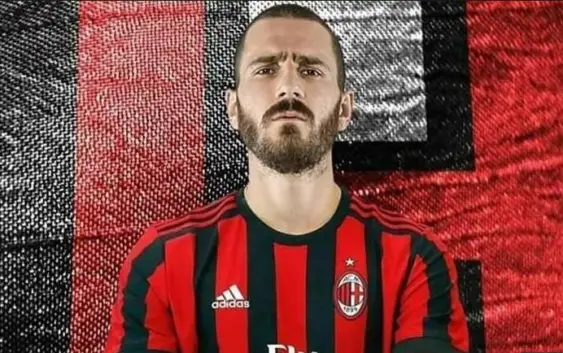 Leonardo Bonucci will join AC Milan for a reported fee of 40 million euros in cash. He is expected to arrive today in Milano to undergo medical tests.
Leonardo Bonucci is just one step away from AC Milan. In fact the passage of the central defender to the rossoneri is virtually closed. Negotiation with Juventus continued without interruptions yesterday and the deal is expected to be materialized on Friday morning. Bonucci's agent, Alessandro Lucci, had to work closely with Marotta and Fassone to solve the final nodes of this operation.
Juventus sports director, Marotta asked for 40 million euros in cash and no technical counterparts, thus excluding Milan's right back, Mattia De Sciglio, from the negotiations. Milan initially offered 35 millions plus the services of the young defender who wants to leave the rossoneri. In the evening, the distances were shortened. AC Milan want to speed up the operation in order to bring Bonucci on the plane for the tour in China (read here). The departure is scheduled for Friday, lunch time.
In yesterday's late hours the situation was clarified. Decisive was the last meeting between Lucci, the agent of the player, Marotta and Fassone. Despite the early block in the afternoon about the possible inclusion of De Sciglio. Leonardo Bonucci at Milan and Mattia De Sciglio at Juventus are two distinct transactions. And such will remain till the end. While for the first only a couple of details remain to be discussed, for the second we will have wait a few more days.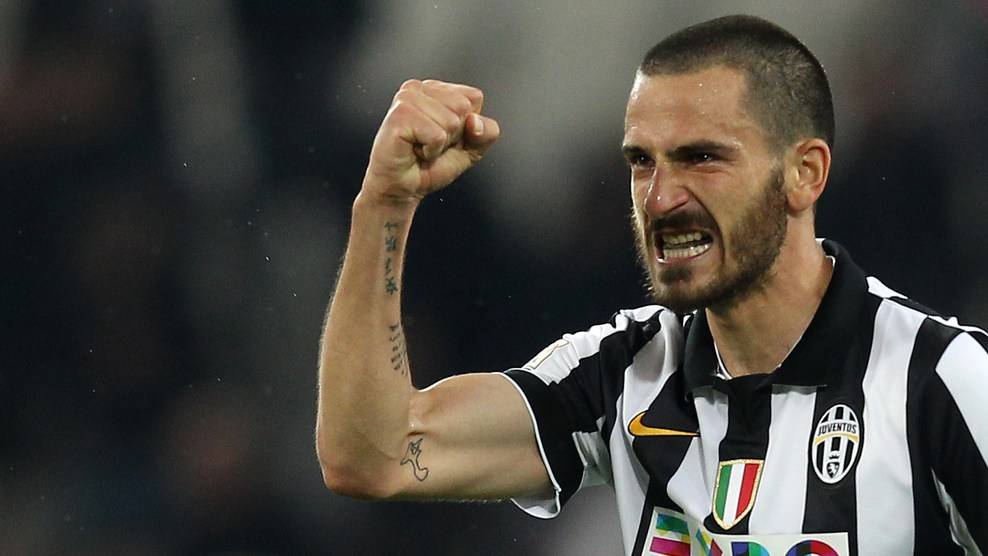 The 30 year old centre back will move to AC Milan for 40 million euros. The player himself will sign a hefty 5 year contract of 6.5 million euros plus bonuses per season, making him the highest earner in San Siro. Only a few details are missing and Leonardo Bonucci is ready to become a Milan player. The parties have to define a few bonuses Juventus will earn related to Bonucci's performance, although in fact the deal can be considered closed for a total of 40 millions. Marco Fassone, CEO of the Rossoneri club, will not leave for China tomorrow, he will remain in Italy to finish the deal. The player, however, is expected to be in Milan in the coming hours to undergo medical tests and to start this new adventure.