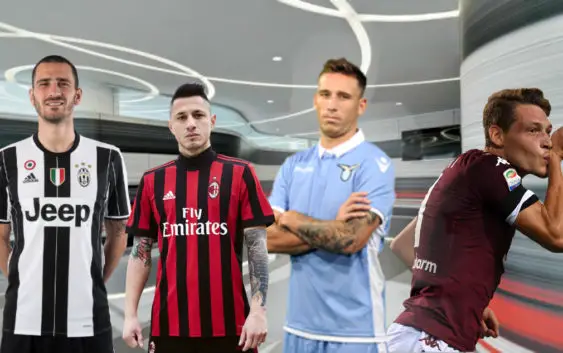 Bonucci is just e step away from joining Milan
In the coming hours, according to Sky Sport, there will be new contacts between agent Lucci and Milan. During the meeting between Bonucci's agent and Juventus, the economic terms of the deal were presented to the bianconeri and in the coming hours Milan should respond to the new conditions. Juventus want 40 million euros and De Sciglio will not be included in the negotiations. Tomorrow morning Lucci and the Rossoneri should reply.
Waiting for the latest market updates, the Bonucci family is not wasting time and is already looking for a house in Milano. According to Sportmediaset, negotiations between AC Milan and Juventus are intensive, so much that to bring Leonardo's wife, Martina Maccari, to look for a home in Lombardy with the help of a real estate agent.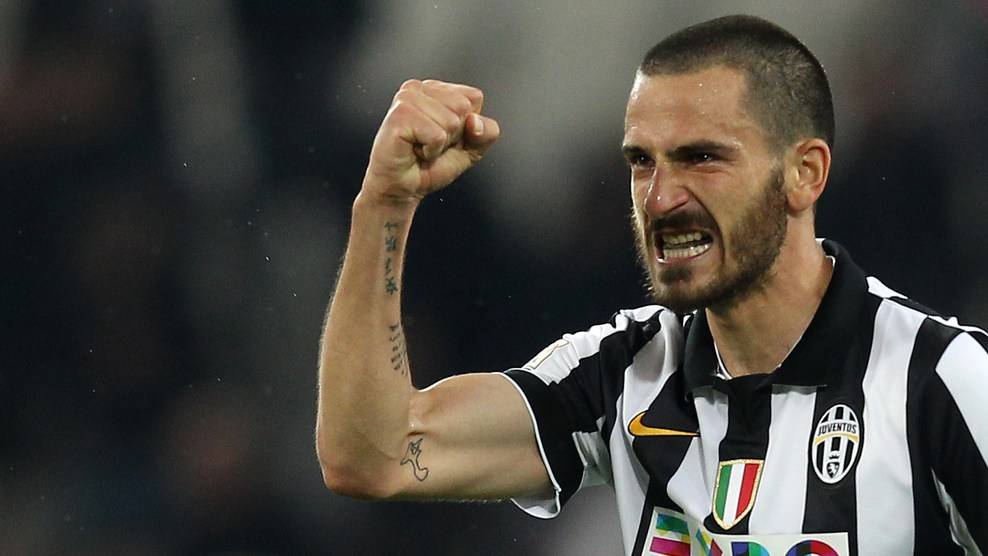 Lapadula about to leave Milan for Genoa
Meanwhile, according to Sky Sports, AC Milan and Genoa have found an agreement to loan Lapadula at Genoa. The initial cost of this operation will be 2 million euros for the loan and 11 millions for the obligation to buy. Genoa have yet to find an agreement with the footballer about his salary but the duration of the former Pescara's striker contract with the rossoblu club, as reported by Tuttomercatoweb, will be five years.
Mati Fernandez's agent arrives in Milan to discuss his future
Present in Milan today was the entourage of Diego Alves, the Brazilian goalkeeper is leaving Valencia and is wanted by Napoli and Roma. The same agency also represents Aleix Vidal, Barcelona's full back. With Alves and Vidal's entourage there is also Alejandro Santisteban, agent of Mati Fernandez who is leaving Fiorentina. He spent the last year on loan at the rossoneri who are not willing to make the move permanent. The former Milan midfielder is also chased by Betis Sevilla in Spain.
Tottenham insisting for Suso
English club, Tottenham is desperate to put their hands on Jesus Joaquin Fernandez Saez de la Torre, the 22 year old winger is best known as Suso. According to Tuttomercatoweb's latest reports, the spurs are willing to offer 22 million euros for the former Liverpool and Genoa winger. The player himself wants to stay in San Siro but Milan have yet to offer the renewal.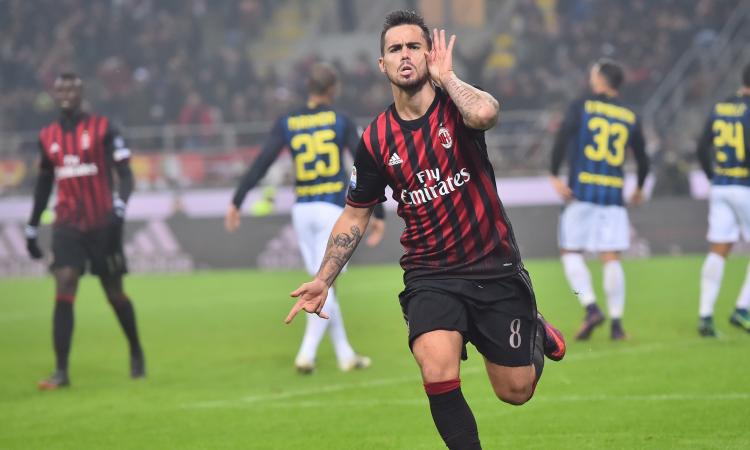 Bonucci, Biglia, Belotti for a great AC Milan
After signing a tremendous amount of players like Musacchio, Kessie, Rodriguez, Andre Silva, Fabio Borini and Calhanoglu, the rossoneri are currently negotiating the signing of Bonucci. Anyway they have no intention to stop. Marco Fassone and Mirabelli are determined to build a new team capable to challenge Juventus for the Scudetto. Despite the 5 million euros difference with Lazio they are not quitting Lucas Biglia. At the same time a new offer was presented to Torino for Belotti.
Milan have reached a deal for Biglia
The Rossoneri have reached a deal with Lazio for the signing of the Argentine midfielder who only yesterday joined Lazio's gathering in Auronzo di Cadore and today he has held his first and last training with Lazio. Sky Sport reports.