AC Milan consider Spalletti alternative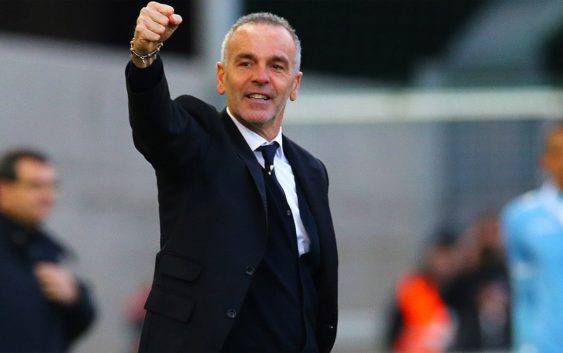 With negotiations for Luciano Spalletti currently in stand-by AC Milan have turned their attention to
Stefano Pioli.
Luciano Spalletti's move to AC Milan has hit stalemate as the Italian coach has not been able to reach an agreement with Inter regarding the severance payment. There is a real risk that negotiations my break down although a new meeting is planned for tomorrow.
According to Sky Sports journalist Gianluca Di Marzio, AC Milan are beginning to look for other options. If Spalletti and Inter fail to make progress tomorrow, the Rossoneri will advance talks with other targets.
At this point Stefano Pioli becomes the number one alternative for the bench. Pioli, just like Spalletti, has coached Inter in the past and for the last two seasons was at Fiorentina.
At the moment Pioli is AC Milan's plan B but, according to reports, Inter don't want to see Spalletti in charge of Milan and will try to block a move. The Rossoneri intend to close the appointment of the new coach before the upcoming match against Lecce and don't want to waste time waiting for Spalletti indefinitely.
Besides Stefano Pioli, Rudi Garcia is the other option. The club has had superficial contacts with the Frenchman last week and Rudi Garcia has offered his availability. Arsene Wenger and Marcelino are also being considered.
READ MORE: Zidane wants AC Milan star at Real Madrid