AC Milan close to completing €25m sale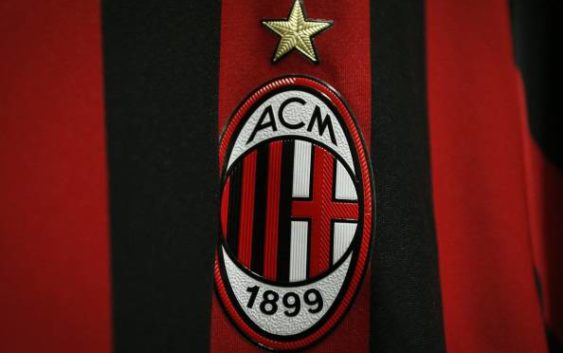 AC Milan are close to completing the permanent transfer of Spanish right winger Jesus Suso to Sevilla. 
Several times Jesus Suso has expressed his desire to stay permanently at Sevilla and soon his wish will be fulfilled. In fact, without the restart of the La Liga due to the Coronavirus outbreak, Sevilla will begin the process to make his transfer permanent.
A fight has exploded in Spain between the players and the clubs to end the league. If the league is indeed closed prematurely then Suso's signing would become automatic. The Spanish winger joined Sevilla on loan for 18-months with the obligatory purchase in case of Champions League qualification. Sevilla currently sit third in La Liga standings.
According to AS, AC Milan will collect almost 25 million euros from the transfer of Suso to Sevilla. A great capital gain for the Rossoneri's balance sheet. Milan purchased Suso from Liverpool in 2015 for less than €1 million. An excellent move from Adriano Galliani at that time.
Sporting director Monchi and coach Julen Lopetegui were the main supporters of the right winger's move to Sevilla. Suso is happy in the Andalusian team and wants to stay there. If La Liga were to end early, due to COVID-19, his stay in Spain would become permanent. However, even if the season resumes and Sevilla qualify for Champions, this season or next, the 26-year-old winger would see his wish fulfilled.
In the meantime, Suso has used this time to attack AC Milan fans in a recent interview with Sky Sport. "The fans have always been phenomenal with me but in the past 6 months, where things were not going well, I am sorry that the fans have forgotten everything I did for Milan even if things were not going well for the whole club".
The Spanish winger also confirmed he was close to joining Inter in the past. "I met Fiorentina, we had a meeting even if it a transfer was not possible. Out of respect, I listened to their proposal, Montella was their coach at that time. It is true that they wanted me. I was very close to joining Inter. They made an offer and I was very close because Spalletti had talked to me and wanted me. I was sorry to switch teams and move from Milan to Inter because I was close to the AC Milan club".
---
READ MORE: AC Milan's worst signings ever