AC Milan to collect 30 million from 3 sales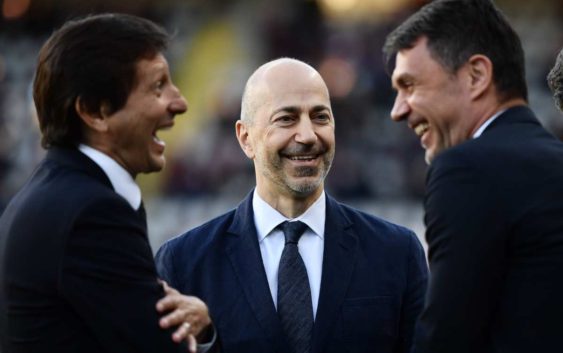 AC Milan are hoping to gather 30 million euros from the sale of three players who are not part of the plans for next season.
AC Milan have clear ideas on the transfer market. After selling Jesus Suso, the Rossoneri will let go Lucas Biglia and Giacomo Bonaventura on free transfers, even if there is still a little hope for the latter to stay.
Then Milan will take care of full-backs with three players likely to leave. Diego Laxalt and Ricardo Rodriguez are not part of the club's plans and will pack their bags shortly.
The Uruguayan defender is followed by a couple of Russian clubs and Milan hope to cash in at least 10 million euros. In 2018, AC Milan spent 15 million to sign him from Genoa. A short spell this season at Torino was forgettable.
For the Swiss defender AC Milan want half of that figure. He arrived in Italy in 2017 for a similar fee of 15 million euros. Ever since Milan signed Theo Hernandez, Ricardo lost his spot in the starting eleven and was loaned at PSV. His contact expires in one year and Milan are eager to sell.
Another full back destined to leave is Davide Calabria. His sale would be a net capital gain having arrived from the youth sector. Calabria is on the market and Bologna with Fiorentina are the two clubs most interested in him. Milan are ready to sell him for at least 15 million. Thus the Rossoneri would cash in a total of 30 million, a nice treasure to reinvest for new signings.
---
READ MORE: Elliot blocks the signing of Maldini's target