Pedulla: "Maldini on transfer mission, is leaving Milan"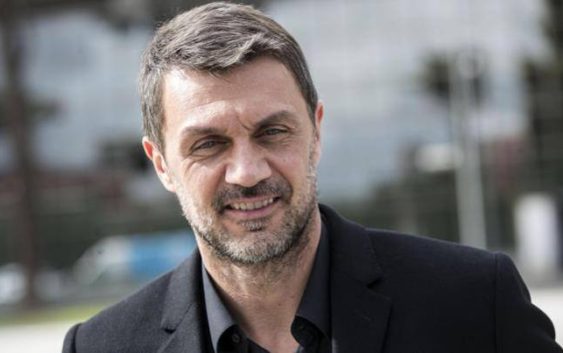 Transfer market expert Alfredo Pedulla reports that Paolo Maldini is moving to bring a new player at AC Milan.
"Paolo Maldini will leave Milano in the next few days, perhaps already tomorrow. The transfer business of AC Milan is entering a crucial phase reports transfer market expert Alfredo Pedulla.
The most likely targets of Paolo Maldini are Serge Aurier of Tottenham and Denzel Dumfries of PSV, without forgetting Benfica midfielder Florentino Luis.
The ideas of last January for the Portuguese can become operational soon. The fact that Maldini is moving means that AC Milan wants to get to the heart of the market.
On Lucas Paqueta we confirm Fiorentina's strong interest in his services. Talks have been held since January and Nikola Milinkovic could be included if the defender does not renew his contract with Fiorentina".
Regarding Gigio Donnarumma what Pedulla is reporting is a bit worrying. "The renewal has been taken for granted like it's going to happen the next day. The parties are not there yet. The Raiola line continues, he is waiting for the right moment to make important requests. Milan continues to have faith, but more is needed".
---