After Gigio, Leonardo about to snatch another AC Milan star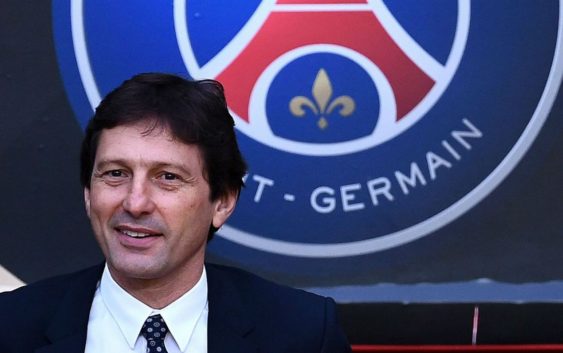 AC Milan are risking to lose another player to PSG on a free transfer with Kessie very tempted by Leonardo's high offer.
Leonardo again, Paris Saint-Germain again. After courting and eventually snatching Gianluigi Donnarumma from AC Milan on a free transfers, the French club is ready to repeat the same feat with Franck Kessie.
La Gazzetta dello Sport reports that the AC Milan management has already presented its best possible offer and it's now waiting for a response from the player and his agent. Nevertheless, the initial strong optimism that the Ivorian midfielder will stay has evaporated.
BIG DISTANCE – The "president" continues to dribble AC Milan's proposals. The 24-year-old midfielder said no to Maldini's latest offer of 6.5 million increasing to 7 million. Kessie is now asking 8.5 million. Meanwhile, Paris Saint-Germain have offered Franck Kessie a five-year contract of €10 million per season, bonuses included.
A very high figure that AC Milan can not match. Kessie's agent, George Atangana is pushing for the player to leave the Rossoneri so he can pocked a hefty commission from PSG. Kessie's statements of love that he would sign the renewal after the return of the Olympics seem a distant memory.
RISK – The player is currently recovering from an injury. Now that the mercato is over the priority of Maldini and Massara will be the contract renewals. However, the they no intention to break the bank after submitting what is considered a great economic offer. It's up Kessie to make the final choice but the risk he joins Leonardo and Donnarumma to PSG is quite high.
---
READ MORE: AC Milan end the mercato with 11 signings