Agent claims AC Milan have the best midfielder in the world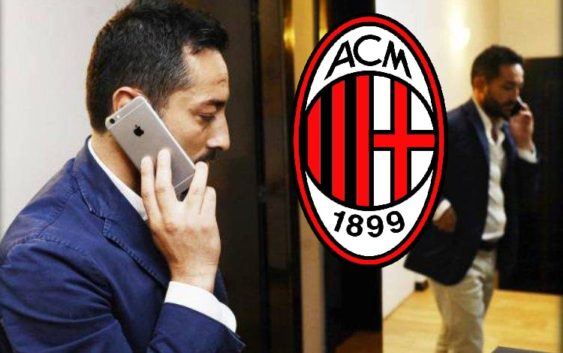 AC Milan maestro Sandro Tonali has become one of the best midfielders in Italy this season with impeccable performances for Pioli's side.
Sandro Tonali has been one of the most pleasant surprises of this season at AC Milan. The Italian midfielder managed to redeem himself after a disappointing first season at San Siro where he failed to express his full potential. Many had started to doubt his qualities but Sandro has proved them wrong.
Tonali took over AC Milan's midfield and became the undisputed leader. The 21-year-old should soon become an essential pivot also for the Italian national team coached by Roberto Mancini. The former Brescia will be on the pitch for the World Cup playoffs in March. His growth has been exponential. Tonali has matured on a technical but above all mental level.
Physicality may be his greatest strength but the elegant midfielder has started to give a helping hand in attack. In Stefano Pioli's eyes Tonali is an untouchable player giving him the keys of the midfield. The Rossoneri management are considering offering Sando a new and improved contract soon despite the fact that he signed only last summer.
Giuseppe Riso, the agent of Sandro Tonali spoke about the Rossoneri midfielder at the Sheraton hotel, the place where the latest transfer negotiations were being finalized. His statements leave no room for any interpretation: "The market value of Tonali? It doesn't exist, and I don't think Milan have any intention of setting a price tag for him. At the moment I think we are talking about the strongest midfielder in the world, and for this reason the market value of him, if there was any, it would be equivalent to that of the top players in that role".
Absolute praise for Sandro Tonali. Is it too early to about the strongest midfielder in the world? Maybe yes but there are very few players in world football with similar characteristics. If the 21-year-old will continue with this pace and with the same dedication he can certainly achieve much more at European level.
---
READ MORE: AC Milan end the mercato with 5 exits and 2 signings