All the names ready to replace Montella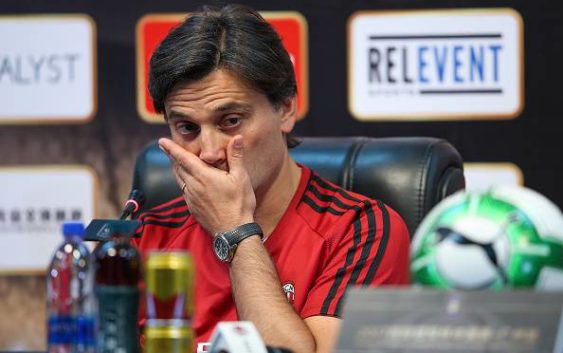 Montella finds himself in a tight corner after the last defeat against Samp. Italian press has revealed the possible alternatives in case the club decides to fire the manager.
La Gazzetta dello Sport in the newsstands this morning has drawn a somewhat disturbing picture of Vincenzo Montella's future, judging him already at risk of exoneration after conceding the second consecutive defeat away from San Siro after just 6 Serie A rounds. That is why La Gazzetta, if the situation of the manager suddenly worsens in the event of negative results in the upcoming games against Roma and Inter, has already pulled out a series of names ready to replace, immediately, Montella on the bench of the rossoneri.
An introduction: the group of the suitors would not only be very limited, but also surrounded by so many doubts. Is mentioned the name of Walter Mazzarri (who has made the 3-5-2 his dogma), already at Inter with Marco Fassone, with whom, however, the CEO has many differences precisely of that last experience. The Portuguese Paulo Sousa, currently free after the two seasons spent at Fiorentina, would be considered a little "corporative", while Spaniard Luis Enrique, formerly Roma and Barcelona, does not seem willing to interrupt his sabbatical year. Finally, a promotion of Gennaro Gattuso from Primavera does not seem plausible: "Ringhio" is a priority for the youngsters project.
The most likely hypothesis, therefore, also supported by Corriere della Sera, that does not consider too shaky, in the immediate future, the position of Montella, is to go ahead together, hoping to find the key to a complicated situation along the way. Meanwhile, however, the club looks elsewhere. For La Gazzetta dello Sport, the idea would be to make again an attempt for Antonio Conte (Chelsea), who yesterday clearly declared his will to return in Italy, and Carlo Ancelotti (Bayern Munich), with whom Fassone and Mirabelli had already been in contact last spring, before the closing of the ownership transfer of the rossoneri club to the Chinese.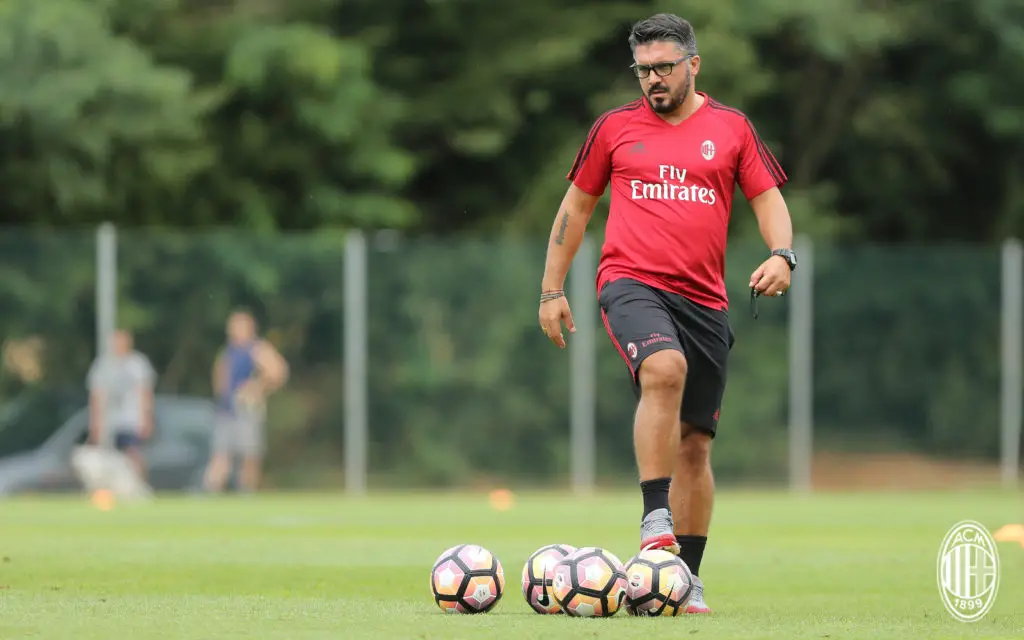 And Montella? In the new contract of Vincenzo, renewed last summer until 30 June 2019 with a salary of 3 million per season, a release clause of 1.5 million euros has been inserted: with both parties retaining the right to trigger it. A sign that his long-term stay in Milan is absolutely tied to sports results.