4 Problems to solve for Montella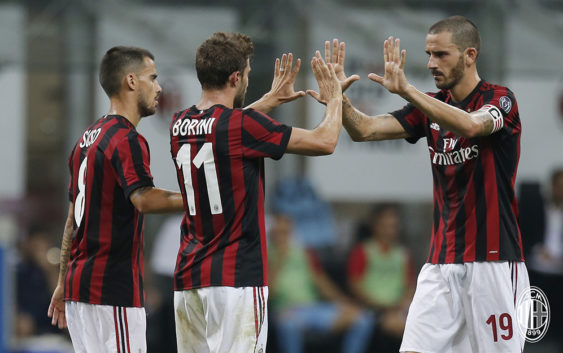 Whether Vincenzo Montella is confirmed or a new manager comes, AC Milan has some important issues to solve in order to find continuity.
The most extenuating cause on which Vincenzo Montella can build an alibi regarding the fluctuating start of his Milan probably involves the many new players compared to last year: The current group is very different compared to last year's team and plays every 3-4 days thanks to the presence in the group stage of Europa League.
It is not easy to shape a squad with eleven new faces, most of them as fixed first minute starters, without counting the change of formation that has caused so much furor among fans. Montella's problem can be synthesized tactically and strategically in four elements that still have to find stimuli, best condition and right position on the field.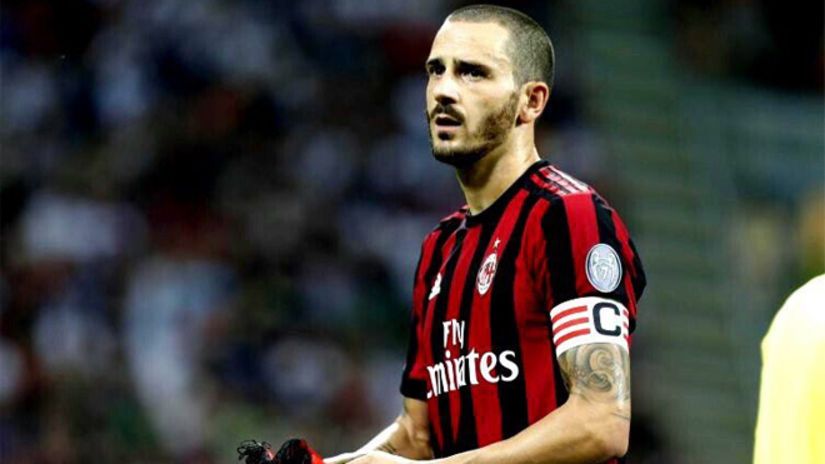 According to La Gazzetta dello Sport one of the problems to solve for Montella is definitely Leonardo Bonucci, the best signing of summer 2017 has not yet demonstrated his qualities. Those who expected an immediate exploitation of the new rossonero captain must think again. Time is needed for Bonucci to amalgamate with new back line of three and Milan currently feels the need of strength in defense.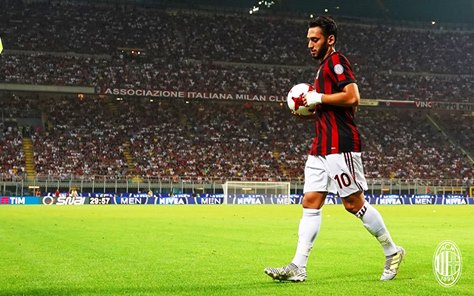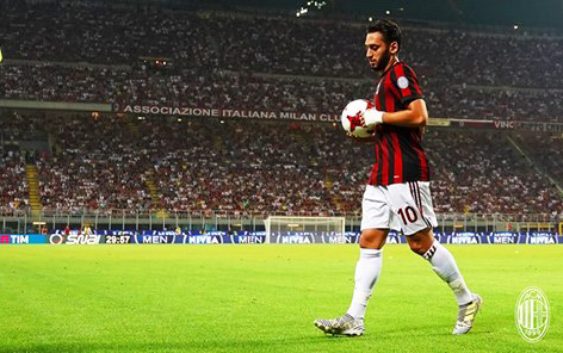 Hakan Calhanoglu is also to be tactically accommodated. The Turkish midfielder who arrived for 22 million from Bayer Leverkusen has great talent and potential but in the new 3-5-2 rossonero module he has no specific placement and is likely to have to adapt in a role not of his own, perhaps as central midfielder or as left winger. More or less the same problem that Jesus Suso (who yesterday renewed until to 2022), which from right winger has gone on to make the second striker not without enormous difficulties already showing against Udinese and Sampdoria. But the Spaniard has all the time to fit and the right qualities to do so.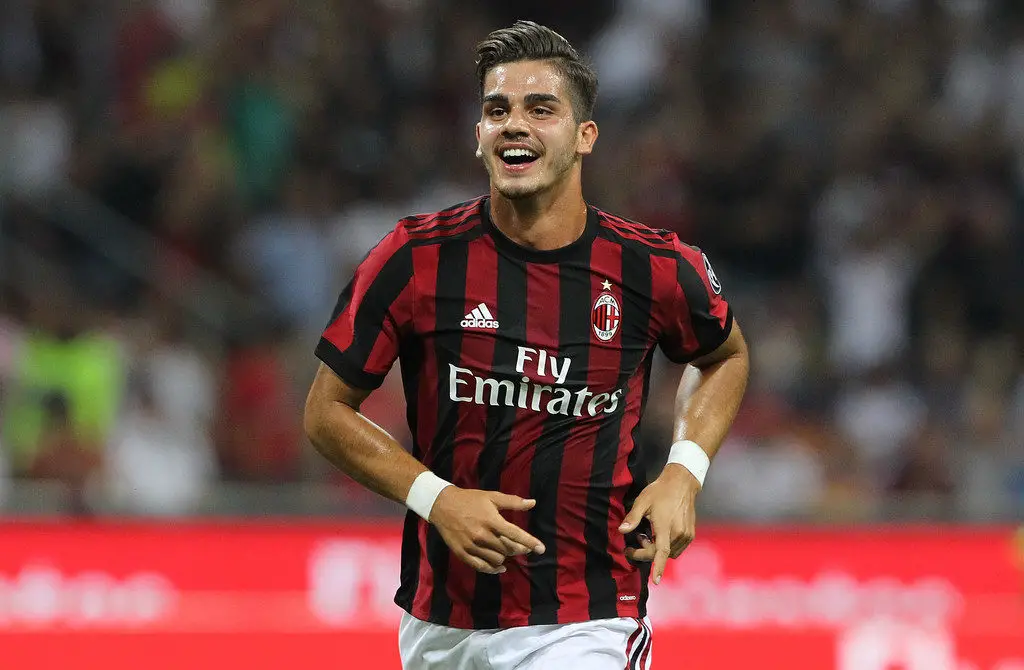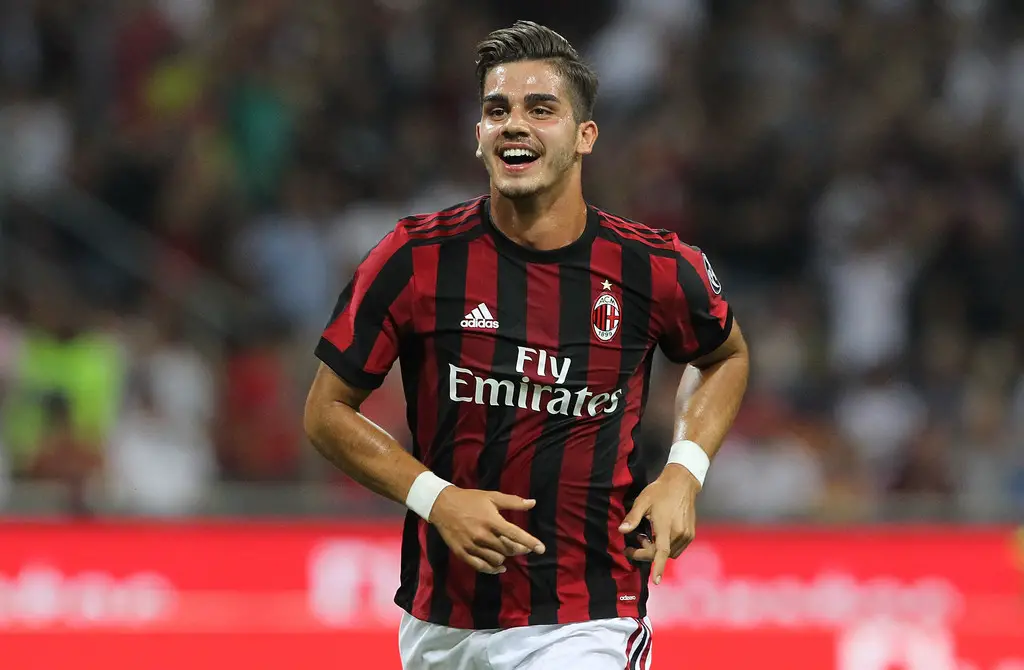 Finally Andre Silva, the center-forward who inexplicable in Europa League is a goal scoring machine while in Serie A is struggling to hit the opposing net. In this case much patience is needed and manager Vincenzo Montella will have to ease his adaptation in Italy and help him grow gradually, avoiding a permanent flop.
---