Allegri: "Milan have signed one of the best players in the world"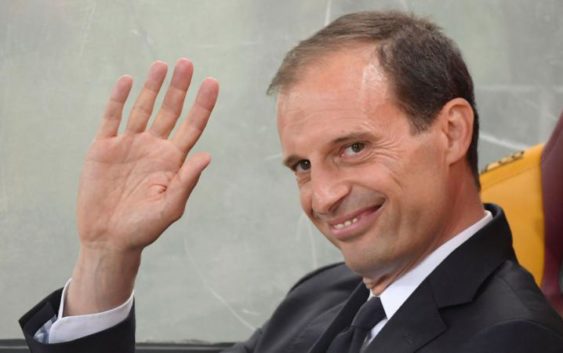 Juventus coach Massimiliano Allegri comments for the first time on last summer's mega swap deal between AC Milan and Juventus.
The Bonucci-Caldara-Higuain mega deal between AC Milan and Juventus was the biggest transfer news of the summer and certainly one of the most shocking transfer operations in the recent history of Serie A. Former Rossoneri captain Leonardo Bonucci returned to Juventus while Caldara and Higuain took the opposite path.
For the first time Juventus coach Massimiliano Allegri opened about the sale of Gonzalo Higuain to AC Milan. The Argentine striker is currently on loan but the Rossoneri have an option to make the move permanent at the end of the season for € 36 million that they intend to exercise.
Interviewed by Sky Sport, Massimiliano Allegri, commented the departure of Gonzalo Higuain: "He is a great centre forward, one of the strongest players in the world. AC Milan have made a great purchase. The Rossoneri, who have played one match less than the others, are fighting for the first four positions in the standings this season", said Allegri.
Juventus signed the 30 year old striker in 2016 from Napoli for a record breaking transfer fee of €90 million. During his stay at the Bianconeri, Higuain scored 55 goals in the 105 appearances. He has started his adventure at San Siro in the same fashion with 6 goals in the fist 7 games.