Injury situation: positive news for Romagnoli, Cutrone and Conti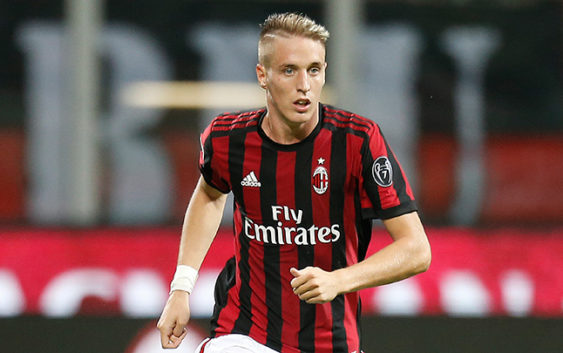 AC Milan duo Alessio Romagnoli and Patrick Cutrone will be fully fit for the upcoming derby match against Inter while Andrea Conti is nearing his return too.
Sigh of relief at Casa Milan. Reassuring news have arrived from Milanello on the conditions of Alessio Romagnoli and Patrick Cutrone. The centre back missed AC Milan's last league match against Chievo Verona while the young striker was not fit to play for the entire 90 minutes.
However both will be available for the derby of 21 October. La Gazzetta dello Sport reports that the two Italians yesterday worked separated from the group as a precautionary measure, busy between the gym and therapies. Captain Romagnoli is struggling with a hip flexor strain while his attacking colleague is dealing with the usual pain on his left ankle.
There is plenty of time available until the derby for the duo to recover peacefully. Alessio Romagnoli should start from the first minute against Inter but Cutrone is expected to contribute with the game in progress. Despite a a scary minute per goal average (one goal every 33 minutes) Patrick will be forced to sit still on the bench.
Meanwhile, good news arrives also for Andrea Conti. The Rossoneri right back, who has remained out for a year now, is making huge steps forward. Yesterday, in fact, he participated almost the entire training session with his teammates and even this morning the former Atalanta was on the field with his teammates. His return was projected for January 2019 but it seems that we will see on the pitch Conti much sooner.
AC Milan Home Jersey Men 2018/19