Andrea Conti's agent clarifies the situation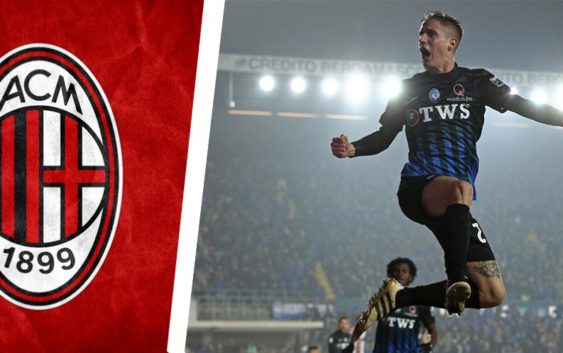 Andrea Conti's agent, Mario Giuffredi, discusses the clash with Atalanta's top officials and reconfirms every intention to join Milan.
MILAN TRANSFER NEWS – Andrea Conti has made it clear several times he intends to join AC Milan no matter the cost. Despite Atalanta's threats, his agent, Mario Giuffredi clarifies the situation and repeats every intention to respect the agreement reached with the rossoneri. A few days ago it was announced AC Milan had agreed personal terms with Conti offering the defender a 4 year contract of 2 million euros (net) per season. Problems begun after Atalanta's officials declared to be left surprised by the announcement pretending not to be aware of such a deal.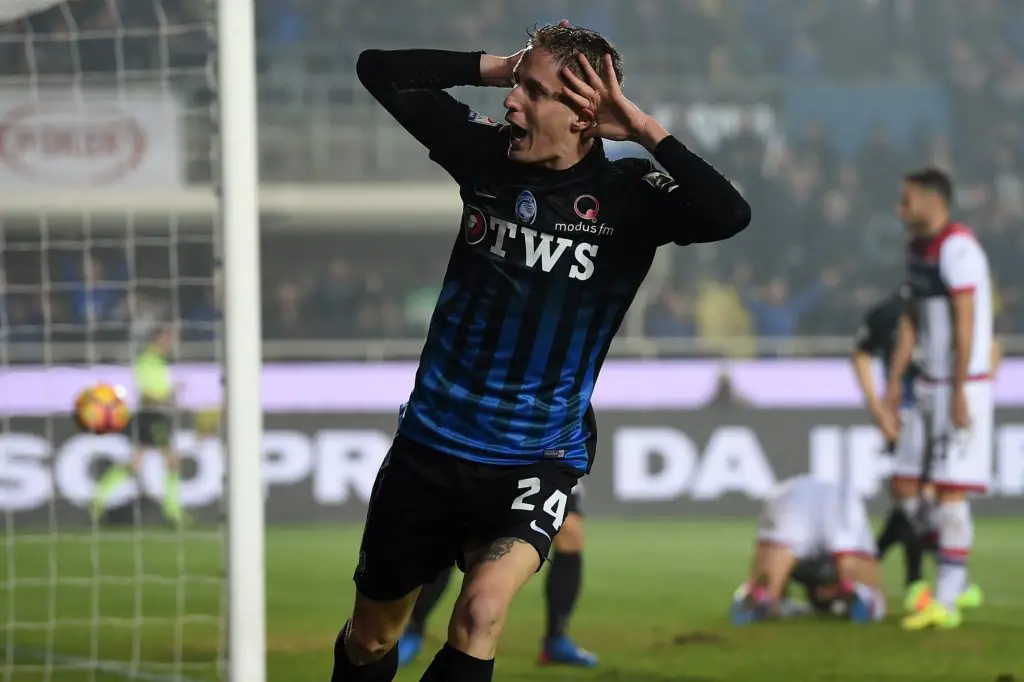 Andrea Conti's agent was left disappointed by such claims directly attacking and blaming for the situation Atalanta's president, Antonio Percassi in an interview for the local media. "After last days statements, today i had a phone call with Atalanta's management clarifying the situation. They appeared to be very open to dialogue. The player has an agreement with Milan and now we must await they present an official offer to Atalanta. I believe the Bergamo club appreciates its players and will not obstruct their path. They need to find an agreement with Milan but that is an issue they both need to figure out".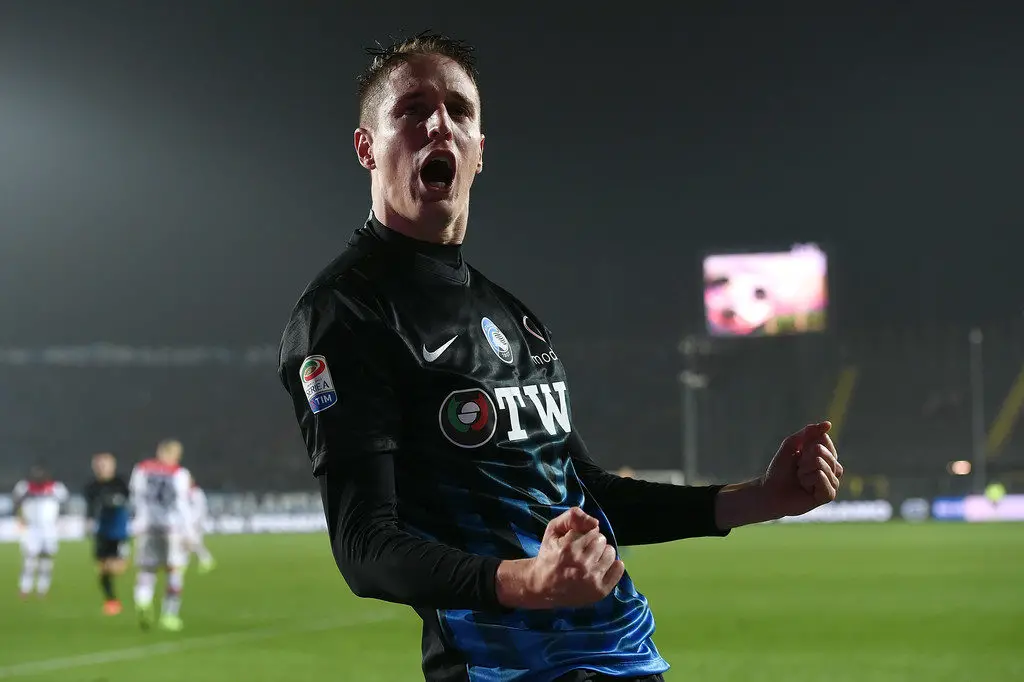 It was hard for Giuffredi to hide the disappointment: "Andrea Conti currently has 4 years remaining on his contract but in a meeting, in February, president Percassi confirmed me that if an important offer would come he would be allowed to leave. I was left speechless after his declarations. Even because players like Kessie, Gagliardini and Caldara were allowed to leave. Nevertheless we informed Sartori that such a meeting was planed. Apparently president Percassi was not well informed by his sports director. Atalanta must do their job but a behavior like this towards a player that has given his best this season seems unacceptable to me. I feel disappointed because i thought we had a deal".
Atalanta values Conti at 27-30 millions euros while Milan have offer 20 millions. According to Alfredo Pedulla a deal can be closed at 23-24 millions with a player from the youth sector in exchange. After Kessie's signing Marco Fassone and Massimiliano Mirabelli are determined to make the 23 year old right back the second arrival from Atalanta.