Andre Silva: "I'm not a master of football. My biggest difficulty?…"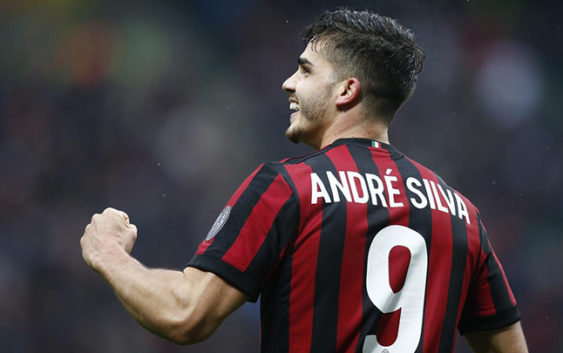 Andre Silva steps up again to score a goal worth three points. It is his second consecutive and decisive goal in Serie A after Genoa.
Andre Silva was interviewed by Milan TV after the match: "I do my job and I wait for the goals, but the three points and the victory of the team are the most important thing. I always work a lot and I don't think of anything else. I train and that's all. I am not a master of football, I must work a lot to improve but I am growing".
Playing with another striker: "I scored goals with and without. We know what we have to do on the pitch and I'm proving to have a better results alongside another striker helping me".
The reaction: "It's totally merit of the boys. We are happy and all our efforts have been rewarded on the pitch today".
His presence in the squad: "I'm happy, I have to thank everyone. I am satisfied because everyone helps me. I think the biggest difficulty for me was adapting to a different place, far from home. Everything changed, it was the first time i have been away from my family".
The next period: "I will play with my national team so I will not have much time to rest but I'm thinking of helping Portugal and scoring again".
---
---