Arsene Wenger: "Milan, a difficult opponent"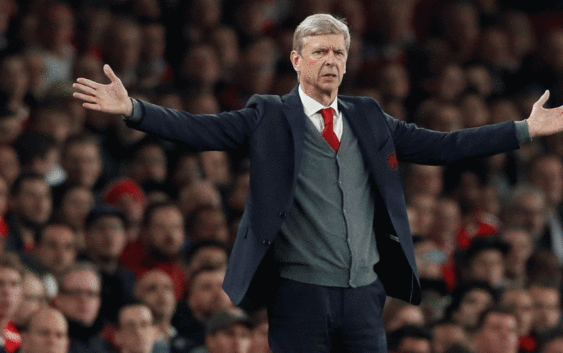 It's AC Milan vs Arsenal in the last 16 of Europa League. The Rossoneri continue their European journey facing one of competition's best teams, the Gunners.
Arsene Wenger: "Milan, a difficult opponent"
Meanwhile, Arsenal prepares the Carabao Cup final against Manchester City tomorrow and are focused on that match. Arsene Wenger is in real danger and constantly risks sacking due to bad results and poorly choices on the transfer market. But he is calm: "We have our chances, both against City and against AC Milan: they are both difficult opponents, different in the way they play. But for now City are the priority. There will be time for AC Milan. The competition at the highest levels is increasingly difficult, there is always more balance between the squads".
Daily Mail: Veteran Arsene Wenger, on the other the rookie Gennaro Gattuso
A complicated draw for AC Milan, who will have to face Arsenal in the last 16 of the Europa League. The Gunners take on the side that dumped them out of the Champions League in 2012. Big discussion in England for this prestigious challenge of Champions League flavor, with the Daily Mail dedicating ample space to the upcoming match and the challenge between the two coaches: on the one hand the veteran Arsene Wenger, on the other the rookie Gennaro Gattuso.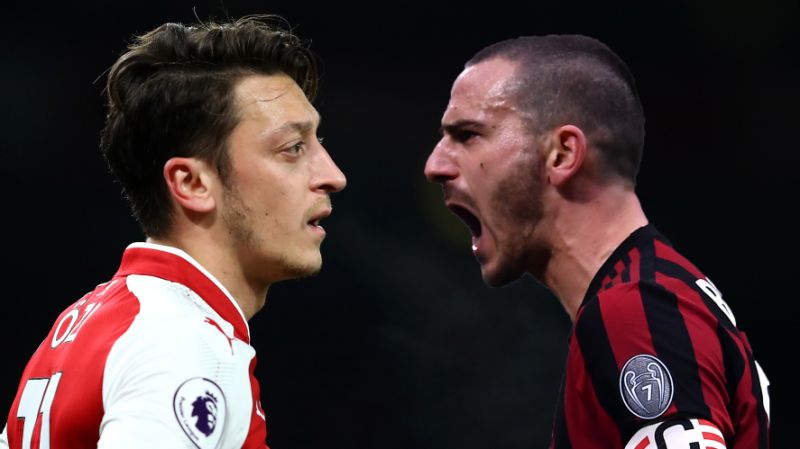 Aubameyang ineligible for Milan vs Arsenal
Pierre-Emerick Aubameyang, AC Milan's summer market dream and former Rossonero, currently a player of Arsenal, will face his old team Milan in the UEFA Europa League first knockout round. The Gabon international, however, can not be used against the red and black Devil after not being registered in the UEFA list having already played in Champions League with Borussia Dortmund, now playing in Europa League too.
A good news for the Rossoneri considering the prolific background of the 28 year old striker. Aubameyang was part of AC Milan from 2008 till 2011 but failed to make a single appearance with the first team have been loaned out many times.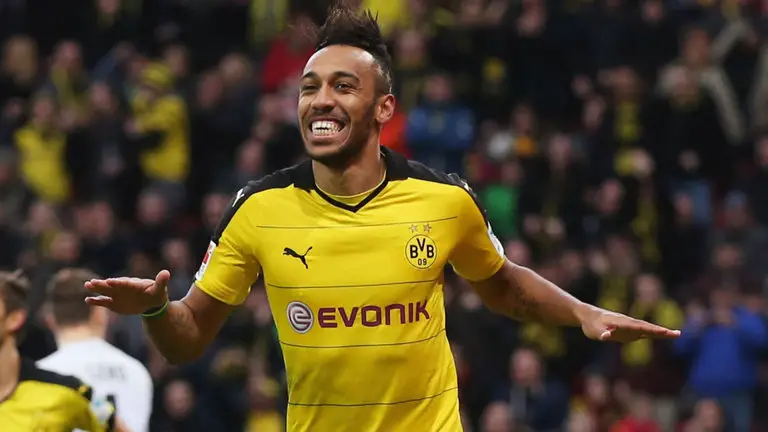 Mirabelli: "I feel sorry for Arsenal"
The Rossoneri's sports director Massimiliano Mirabelli, directly from AC Milan's facebook page, commented on the Europa League draw: "I feel sorry for Arsenal (laughs) I'm happy, better to have an important team like Arsenal. I think we are two equal teams".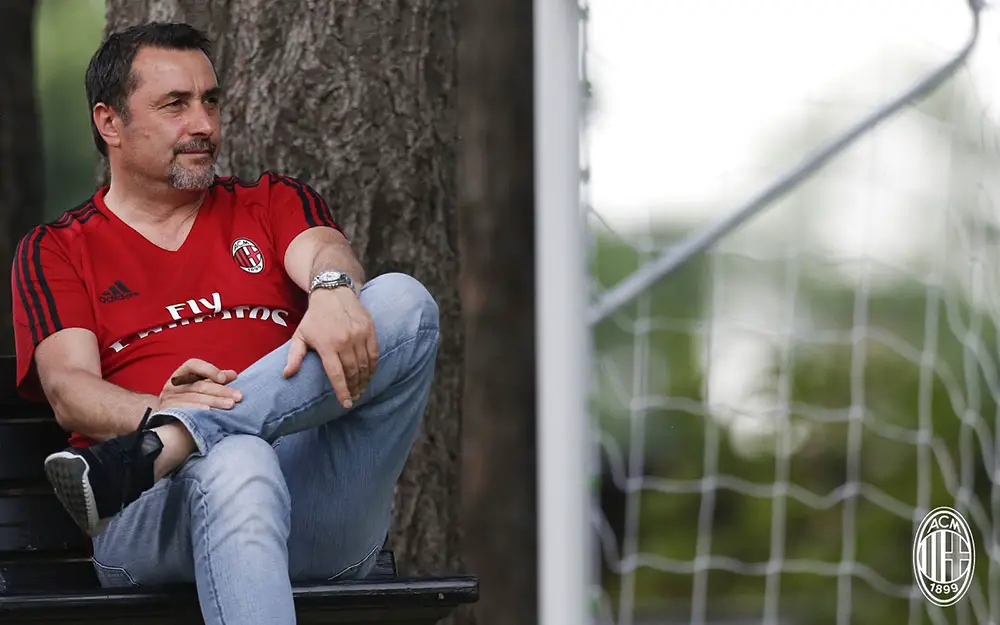 The first leg will be played on 8 March at San Siro while the return In England on 15 March. A prestigious clash for the young team of Gennaro Gattuso with Champions League flavor.
---
---