OFFICIAL – AC Milan sign Asmir Begovic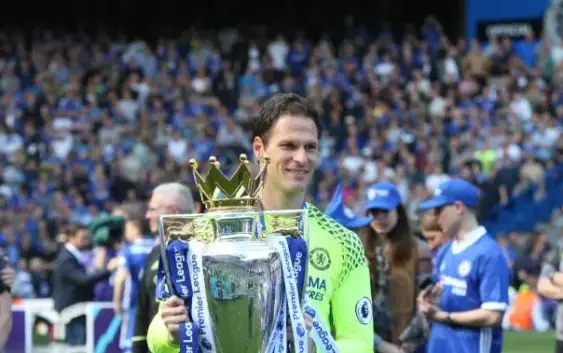 AC Milan have signed former Chelsea goalkeeper Asmir Begovic to replace Pepe Reina who return to England.
When the January transfer window approached AC Milan planed to make signings in defence and attack. The club had not predicted that they would need to intervene on the market also for a new goalkeeper.
Spanish shot-stopper Pepe Reina is about to leave the club and return to England. The 37-year-old goalkeeper will sign a 6-month contract with Aston Villa with a renewal option for one year.
Initially AC Milan blocked Raina's transfer to Aston Villa in order to find a replacement. Asmir Begovic will be AC Milan's new goalkeeper and Gigio Donnarumma's back up.
The 32-year-old goalkeeper is currently having his medicals at the La Madonnina clinic in Milano before signing a 6-month contract with the Rossoneri club.
Begovic, who in the past has played for Chelsea, arrives from Bournemouth but in recent months he was loaned to Qarabag in Azerbaijan. Both moves are on a free transfer.
---
READ MORE: Ibrahimovic: "I'm in great form. Renewal?…"