Aubameyang's full statement about his future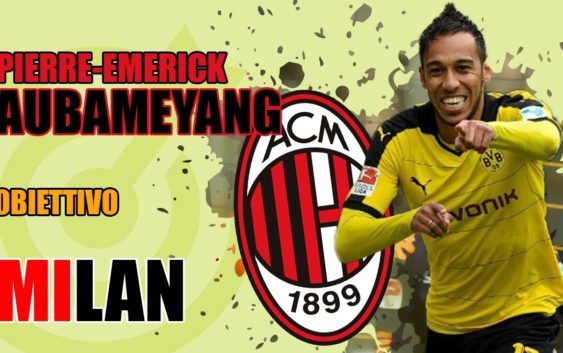 For the first time, Pierre Emerick Aubameyang spoke about his future declaring that he'll probably stay at Dortmund but the player is open for a new adventure. 
One of AC Milan's main targets for the attack, Borussia Dortmund striker Pierre-Emerick Aubameyang, spoke of his future in a short interview for German newspaper Welt am Sonntag. The following is his full statemenet:
"Nobody can say what the future holds for me. Recently i talked with club's management and i said to them that i still have the wish to change city and try something different in the world of football. China? It's normal to think about it, especially when you are offered so much money. Many people refuse to go, saying that it is a country behind at the football level and that the structures are not up to the standards, but i believe that everyone should first think about it and evaluate one's own opportunities.
But i was annoyed by the difficulties, Koln's attacker Modeste, had to face. They made a series of steps backwards and forwards that i did not like. To get involved with me, you have to be clear, so i decided to reject them. My future? I will stay here, i am very happy, in Dortmund i feel at home. I do not promise anything to those who ask us to win the championship, i feel that Bayern Munich is still ahead of us, but we can play it."