Milan, Kessie and Conti record numbers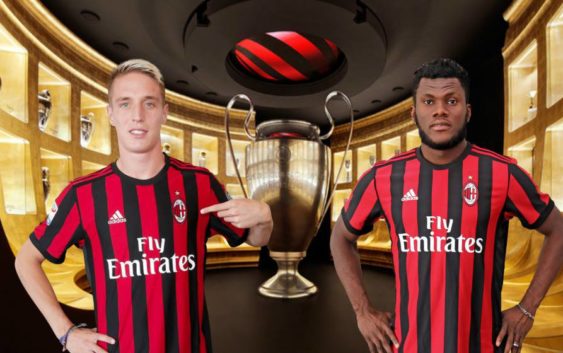 The new arrivals, Andrea Conti and Franck Kessie have impressed so far in the pre-season games and in Europa League. Their stats from last season show Milan has signed two of the best youngsters in Europe.
In an unprecedented year when Atalanta qualified for Europa League group stage, Andrea Conti, 24 year old right back currently at AC Milan scored 8 goals in 33 Serie A matches. Not bad for a defender. As reported by La Gazzetta dello Sport, AC Milan have signed the most lethal right back in Europe since Conti last season scored more than any other defender in all the five most important European championships.
But his teammate Franck Kessie is not left behind. Last season, the 20 year old defensive midfielder managed to score 7 goals in 31 appearances with the Atalanta shirt. The Ivorian, according to La Gazzetta dello Sport, was the youngest midfielder, after Ousmane Dembele of Borussia Dortmund, to score at least 7 goals in the top five European championships and the second, after Assane Diousse, who plays for Empoli, to make at least 180 ball recoveries.
Both former Atalanta players cost a fortune. Franck Kessie arrived in Milan on a two year loan for 8 millions with the obligation to buy for another 20 millions bringing his total cost at 28 million euros. While negotiations for Andrea Conti lasted long but in the end an agreement was reach for a sum around 25 million euros plus two players from AC Milan's youth sector in exchange. The players have started to justify the big investment the rossoneri made for them.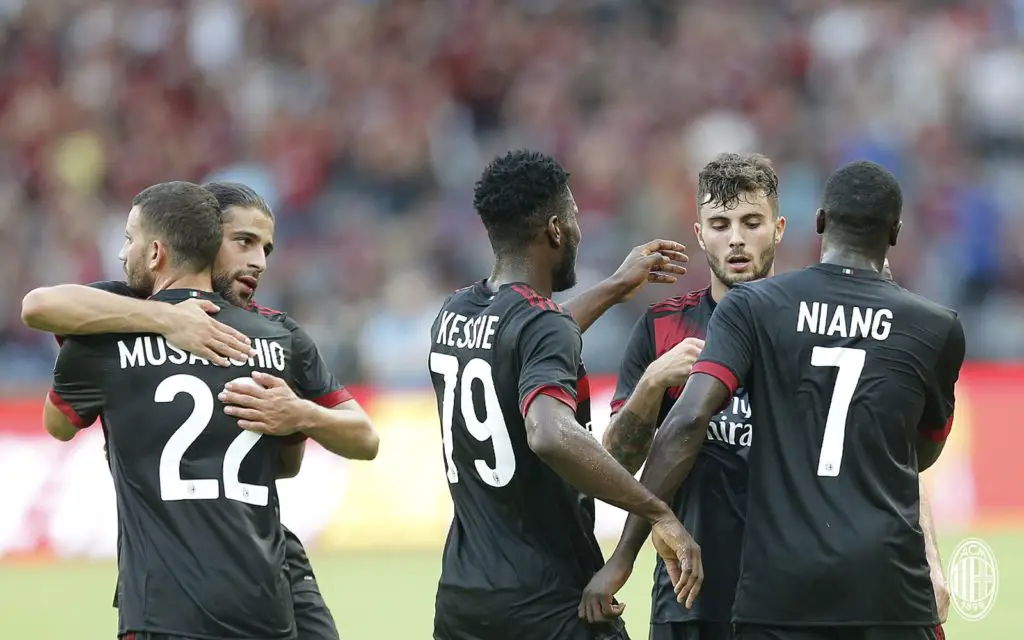 Kessie has been an undisputed started since his arrival and with his excellent performances he has been AC Milan's best player so far. Fans and the Italian media have nicknamed the young Ivorian as Franck the tank. On the other hand, Conti and Ricardo Rodriguez are showing what the rossoneri were missing on the flanks, in the last years.