Berlusconi wants to sign two Milan players for Monza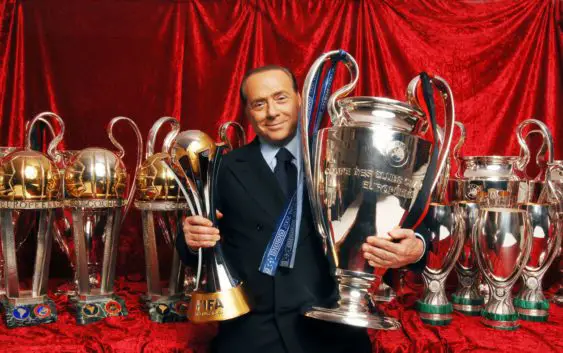 Silvio Berlusconi and Adriano Galliani are looking at AC Milan to sign new players for Monza that will fights in Serie B next season.
During their three decades at AC Milan, Silvio Berlusconi and Adriano Galliani wrote one of the brightest pages in world football. The duo revitalized a bankrupted club and helped build a team that dominated in Europe and Italy for years albeit the lackluster seasons towards the end of their tenure.
Since 2018, Berlusconi is the owner of Monza, a club located near Milano. Monza won Serie C this year and next season they will play in Serie B with the aim being a quick promotion to the top tier of Italian football. Former AC Milan player and coach Cristian Brocchi is the coach of Monza.
In order to build a strong team able to fight in Serie B, Adriano Galliani is looking at AC Milan for new signings. Daniel Maldini is reportedly one of the top transfer targets of Monazo with Galliani eager to have another Maldini around after the glorious years at the Red and Blacks.
Daniel, son of Paolo, and grandson of Cesare, is of the most promising talents of the Rossoneri. The 18-year-old attacking midfielder has done great with the Primavera squad and in February he made his debut with the first squad. A move on loan could be the right step at this point of his career at earn valuable experience and playing time. But that's not the end.
According to Corriere della Sera (via MilanNews.it), Silvio Berlusconi is ready to do whatever it takes to sign Zlatan Ibrahimovic. The permanence of the Swedish striker at AC Milan is highly unlikely and Berlusconi with Galliani are trying to convince Zlatan to reunite with them at Monza. A sensational move that would add prestige to a small but ambitious club like Monza.
---
READ MORE: AC Milan looking to sign next Koulibaly