Boban could make sensational AC Milan return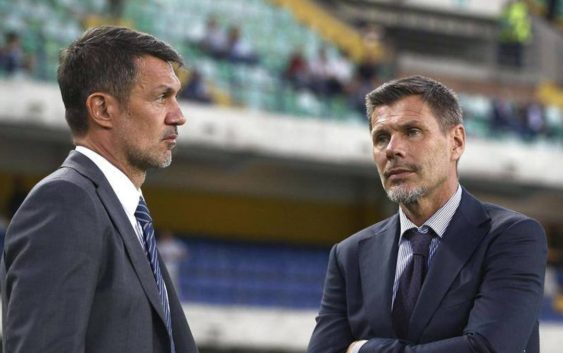 Former AC Milan

Chief Football Officer

Zvonimir Boban could make a sensational return to the club

claims La Repubblica.

La Repubblica reports a sensational news regarding the management of AC Milan club. According to the Italian newspaper the Rossoneri are seriously considering welcoming back their 'prodigal son' in the future.
La Repubblica writes that there is talk of a possible peace between Zvonimir Boban and the Rossoneri club, in particular with the CEO Ivan Gazidis and club owner Elliott Management.
Boban was sacked by AC Milan from his role as Chief Football Officer due to an unauthorized interview, granted a few months ago to La Gazzetta dello Sport in which he condemned some choices of the club not shared by all. The Croatian publicly balseted Gazidis for contacting Ralf Rangnick behind his back and without informing anyone at the club.

A bitter split that could, however, surprisingly be mended. There are rumors of less tense relations despite Boban filing a lawsuit against AC Milan for unjust dismissal.
Thus a return to the club, much desired by his friend Paolo Maldini, cannot be ruled out: "Zvone is a friend, I miss him. Without him, Milan is less strong". Words of absolute esteem that can sensationally bring the Croatian back to Casa Milan for a second spell.
---
READ MORE: AC Milan defender joins Bayern Munich