Bookmakers predict Europa League winner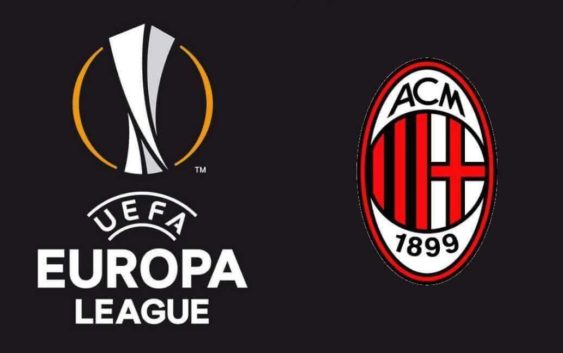 While AC Milan prepare to play the first round of Europa League against Austria Wien the bookmakers have published the odds about trophy winner.
History speaks clearly, AC Milan is the Italian team with the greatest propensity to win in Europe. It is no coincidence that the rossoneri are the second team of the old continent, after Real Madrid, that have won more Champions League/European Cups.
A European DNA, which over the years has allowed AC Milan to dominate internationally. Even when the team at the technical level was not excellent, in the matches that really counted the rossoneri have never disappointed. The return in Europa League, happened after the sixth spot placement last season and after overcoming two preliminary rounds between July and August, has forced the bookmakers to consider Milan as one of the heavy candidates for the title. Thanks also to the pharaonic summer transfer window of the new ownership, Milan are considered the favorite team to win the trophy. News that perhaps will not please much the superstitious red and blacks fans. The winning odds at SNAI are 7.50, the same for Arsenal, another big super favorite.
The rossoneri instead are first for Planetwin365 who pay 8 euros for every euro invested, while the Gunners are quoted at 8.50. Following are Athletic Bilbao, Everton, Villareal, Lazio, Lyon, Marseille and Zenit among others. It is always a pleasure to be considered as the favorite team but not always such situations turn out to be true on the pitch. In addition, these odds are constantly being updated and may change based on the next, negative, or positive results. It should also be considered a update regarding the competition, namely the January entry of the third-placed teams in the Champions League group stage. This happened in 2015/2016 when Sevilla won the trophy after coming third in the Champions League groups.