Calabria reveals Pioli's tactical move that secured Lazio win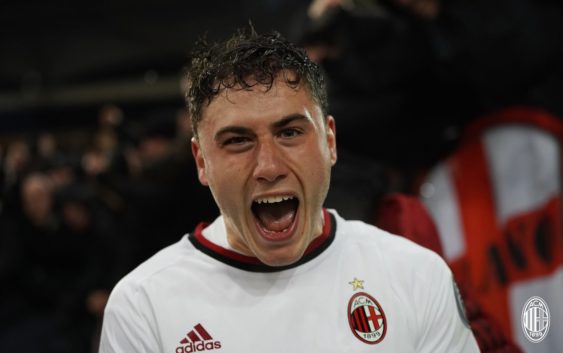 AC Milan right back Davide Calabria commented on the important win against Lazio and revealed Stefano Pioli's decisive instruction.
On the lack of consideration for AC Milan: "We have little interest in it, we and our fans must believe in winning the Scudetto. What other people think must be of relative interest to us."
On the victory: "It is fundamental because it gives us great confidence. Lazio have a lot of talent, especially up front. So winning like this in the end gives us great satisfaction and confidence for this season finale."
On young players: "In the last few matches we conceded goals after a few minutes, they are perhaps mistakes of youth. These are important lessons, but we are sure of our means, we feel good on the pitch. We are happy with what we are doing."
On the work of the full-backs: "Towards the end, the coach told us to move higher and have one of the central midfielders between the two central defender. We wanted to have their wingers defend. It's a solution we have."
On Wednesday's Inter match vs Bologna: "Obviously we will look at the result. But before we look at Inter we will have to think about ourselves and about winning the last four games. If we win all of them we will be very satisfied. Obviously we must hope for their misstep but it will be easy because they are strong".
---
READ MORE: French midfielder could be Investcorp's third signing