Capello: "Berlusconi asked me about Ronaldo. I advised against it, the next day…"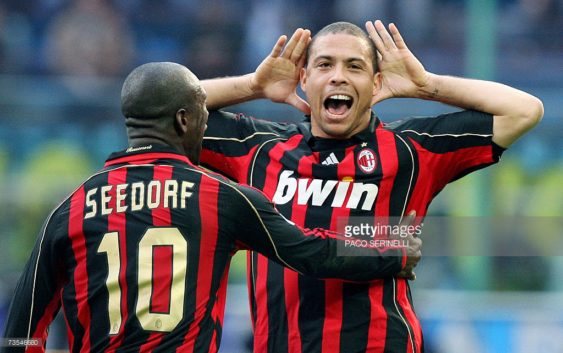 Fabio Capello reveals that president Silvio Berlusconi decided to buy Ronaldo "
the phenomenon" against the advice of all around him in 2007.
Ronaldo Luis Nazario de Lima, dubbed O Fenomeno, graced San Siro for two seasons before heading back to Brazil. AC Milan president Silvio Berlusconi was so in love with the two times World Cup winner that he purchased Ronaldo in January 2007 against the advice of all around him, including coach Carlo Ancelotti and Fabio Capello.
Directly from the studios of Sky Sports, Fabio Capello reveals a behind-the-scenes on Ronaldo's transfer to AC Milan: "I had put Ronnie on the market when I was coaching Real Madrid, Milan called me and asked about him, I advised against it. He did not think about football at the time and already had an agreement with an Arab club… the next day, the Rossoneri made an offer and signed him!".
With the insistence of Berlusconi, Milan signed Ronaldo for a ridiculous low fee of 8 million euros. His best days had long past and the Brazilian star made only 20 appearances in overall scoring 9 goals. In those years Ronaldo was often overweight and out of shape. However O Fenomeno remains a testimony of the fearsome purchase power the glorious AC Milan of  Berlusconi had.
AC Milan Home Jersey Men 2018/19