Capello explains why Investcorp arrival is exceptional for AC Milan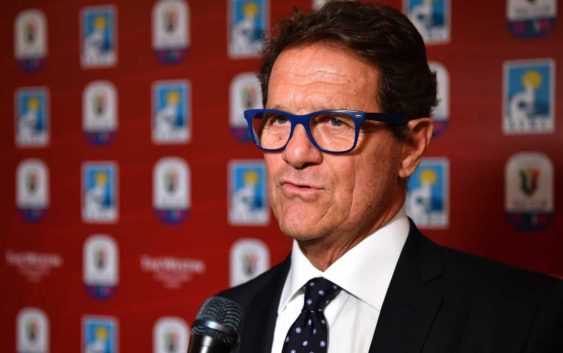 Legendary coach Fabio Capello backs the sale of
AC Milan to Investcorp explaining why it will 
be exceptional for the
club.
Investcorp is in exclusive negotiations to buy AC Milan from Elliott Management. The Bahrain-based fund are expected to spend close to one billion euros for the Rossoneri club and that's just the beginning. If talks are successful, Investcorp will make huge investments to make the squad even more competitive.
Despite the upcoming Coppa Italian semi-final match against Inter, the sale of the club has take center stage in recent days. Former AC Milan coach Fabio Capello is the latest to express his opinions on Investcorp and possible takeover.
In an interview with Corriere della Sera Fabio Capello explains why it is no longer possible for Italian clubs to compete in Europe. Don Fabio backs the sale of AC Milan to Investcorp who have the resources to take the club to the next level. 
"The golden age of Italian entrepreneurs who invested passion and money in football is over. Silvio Berlusconi has collected triumphs, but he has used many resources. In recent years football has changed, management costs have risen to stars and for the Italian teams it has proved increasingly difficult to compete with the big powers of the Premier League.
The best players have emigrated to other leagues and in Italy there has been a lack of talents capable of propitiating the leap in quality. Consequently, if the club's ownership transfer to the Bahrain fund materializes, in terms of ambitions, it would be an exceptional perspective for AC Milan"
---
READ MORE: New targets to start AC Milan's €300m spending spree