Capello furious with Rafael Leao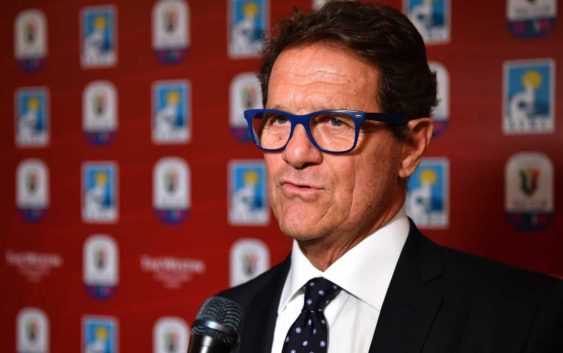 AC Milan former coach Fabio Capello analyzes AC Milan's match against Porto and singles out the performance of Rafael Leao.
AC Milan looked a totally different squad in the last Champions League match against Porto. In addition to dynamism and aggression, Pioli's team lacked even the contribution of its most imaginative players such as Rafael Leao or Alexis Saelemaekers.
Of course, with Theo Hernandez, Kessie, Brahim Diaz and a couple of other injured players, things could have been different. Nevertheless, the 1-0 defeat leaves the Rossoneri with zero points after three matches and practically out of Champions.
Former AC Milan coach Fabio Capello singled out Rafael Leao's performance immediately after the defeat with Porto: "His management becomes fundamental for Milan. Rafael Leao has enormous potential, he has the qualities of a great player and an excellent vision of the game".
Capello ends his comments with the criticism, albeit constructive, of the Portuguese striker: "He seems to underestimate himself. He puts the ball in places unthinkable for a normal footballer. He could easily become a crack in world football but he is the first to have to convince himself of being able to reach this level. He makes me furious because of his showboating sometimes".
After two difficult seasons the Portuguese striker is finally becoming a key player for Stefano Pioli. Leao has scored 4 goals and assisted 2 in 11 appearances so far. Meanwhile, AC Milan have opened talks to extend the contract of the 22-year-old until 2026 with improved salary.
---
READ MORE: AC Milan star tops Newcastle's shopping list