Capello reveals why Maldini and Massara are instrumental to AC Milan's success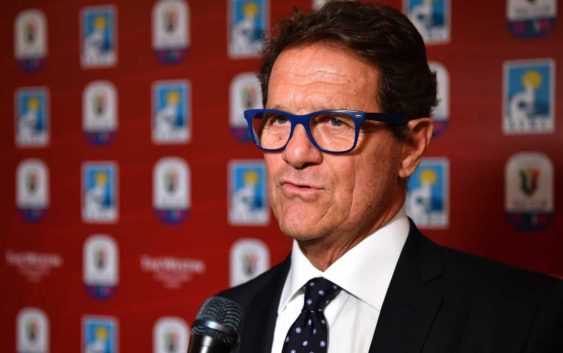 AC Milan former coach Fabio Capello credits the Rossoneri's recent success to Maldini and Massara's work.
AC Milan secured a very important victory against Atletico Madrid yesterday. Thanks to a narrow 1-0 win the Rossoneri are back in the race for qualification to the knock-out stage of the Champions League.
Summer signing Junior Messias decided the match with a header in the 87 minute. In this way, Messias became the first Brazilian to score a goal in Champions with AC Milan since Ricardo Kaka's days. Fabio Capello was very happy with what he saw.
The former AC Milan coach commented on the Rossoneri's victory on Sky Sport. "I rejoiced for this growing Milan. It's a nice Milan squad. I rightly give a lot of credit to Stefano Pioli and his staff but I must say that Paolo Maldini and Massara really understand football.
They took responsibility and were at times made fun of. They signed as many young players as the new ownership wanted and did a splendid job. Playing against Atletico Madrid with such personality means that they understood the quality of the players".
In order to qualify for the next stage AC Milan need a win at all costs against Liverpool. The match will be played at San Siro in two weeks. At the same time Porto must not win against Atletico Madrid.
---
READ MORE: Roma star interested in AC Milan transfer