Christian Abbiati explains why he quit AC Milan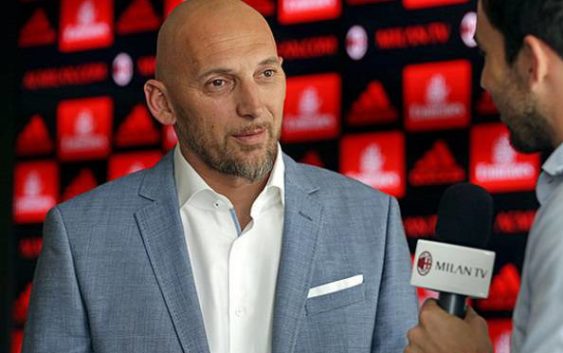 In a difficult time for the club, unexpectedly, Christian Abbiati announced he had quit AC Milan due to personal reasons.
At the beginning of last season the old Chinese ownership had called former goalkeeper Christian Abbiati for the role of club manager. Around the first days of last month he surprisingly decided to resign. Today the former Rossoneri player and manager has returned to speak.
In an interview for Radio Sportiva Abbiati explains the choice to leave Milan: "I left the club when, like many others, we understood what was happening with the old ownership". On the possibility of another return, he said: "Let's see. I own a store 50 meters from the club's offices, they know where to find me". To date there seems to be no room for a return. After Leonardo and Maldini, at the moment the club has only two empty seats, that of the CEO and general director not to mention the return of Ricardo Kaka in September.
A comment also on the latest happenings concerning AC Milan, on the farewell of Leonardo Bonucci and on the words of Suso on Bonucci: "I was surprised by his return to Juventus, but he is a great professional. Suso? I do not know why he talked like that about Leo".
---
---