English club offers 40 million for AC Milan midfielder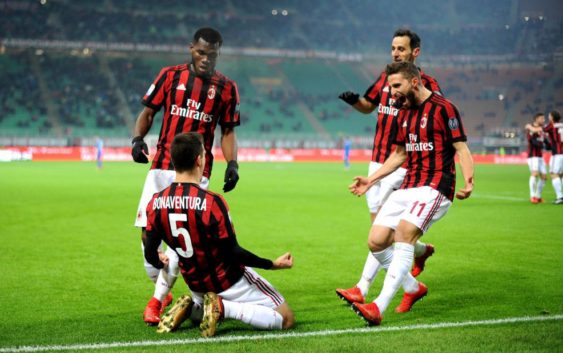 AC Milan have some of the most talented youngsters in Serie A and many foreign clubs are willing to spend big for their services.
According to Sky Sports, AC Milan received a big offer for the services of Franck Kessie. The newly promoted Wolverhampton were willing to offer 40 million euros for the young Ivorian midfielder. But before the Rossoneri could even consider such a bid it was the 21 year old central midfielder himself to reject declaring that he has no intention of leaving AC Milan.
In recent months, also Everton and Altetico Madrid had inquired about his availability but Rossoneri made it clear that they consider Kessie a pillar of the team and he will not be leaving. Coach Gattuso values Kessie as one of the most important players of his squad, not by chance he was the most used player last season. Young and of great perspective, fits perfectly in the philosophy of the club.
Sky Sport also reveals that Kessie was in discussions to renew his contract with the old ownership. Last week the midfielder talked to Leonardo, who seems to have blocked the issue at the moment because he is busy on many other matters. The renewal, therefore, would have been postponed to the end of the summer transfer window, when the waters will be much calmer and quieter and the parties can talk in comfort.
It is probable, underlines Sky Sport, that there will be changes in the agreement compared to what the player and his agent had already found with the previous management but the final outcome will be the same.
---
---