Clash on the horizon: Donnarumma family sick of Raiola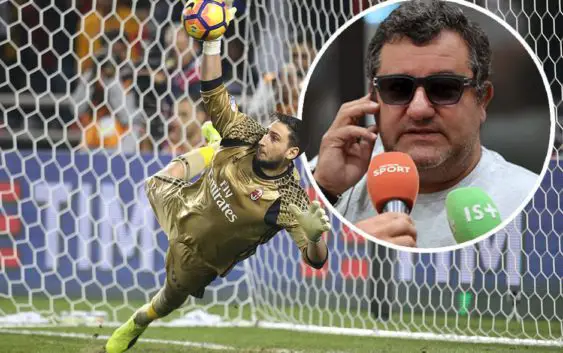 Gianluigi Donnarumma's agent Mino Raiola continues to attack AC Milan infuriating along the way the young goalkeeper's family.
The negotiation for the renewal of Gianluigi Donnarumma's contract was very complicated, risking to definitively fail at a moment, but then eventually it ended with a positive outcome. The problem was not tied to Gigio's will to stay at Milan because his real desire was always to not leave. The destabilizing factor was represented by Mino Raiola, the young goalkeeper's agent. It was he who hindered the good performance of the operation. Unsatisfied with the rossoneri's corporate project, he acted on his mind throughout the negotiations and hoped to take away from AC Milan the 18 year old keeper.
There were moments of strong tension. Alfredo Pedulla on his website explains that the relationship between the Donnarumma family and Raiola has deteriorated greatly. The latest statements by the agent against Milan (read here) reopened controversies and tensions. Any scenario is possible for the future.
Pedulla remembers that Raiola did everything to move Donnarumma to Paris Saint Germain. At one point he thought he had succeeded. Between commissions, salaries and contributions crazy figures were in play. But the family said no and the agent had to adjust, finding an agreement with AC Milan. However Raiola continued to throw jibes at the club and try to convince Gigio's family that this should be the last season in red and blacks for the Rossoneri boy.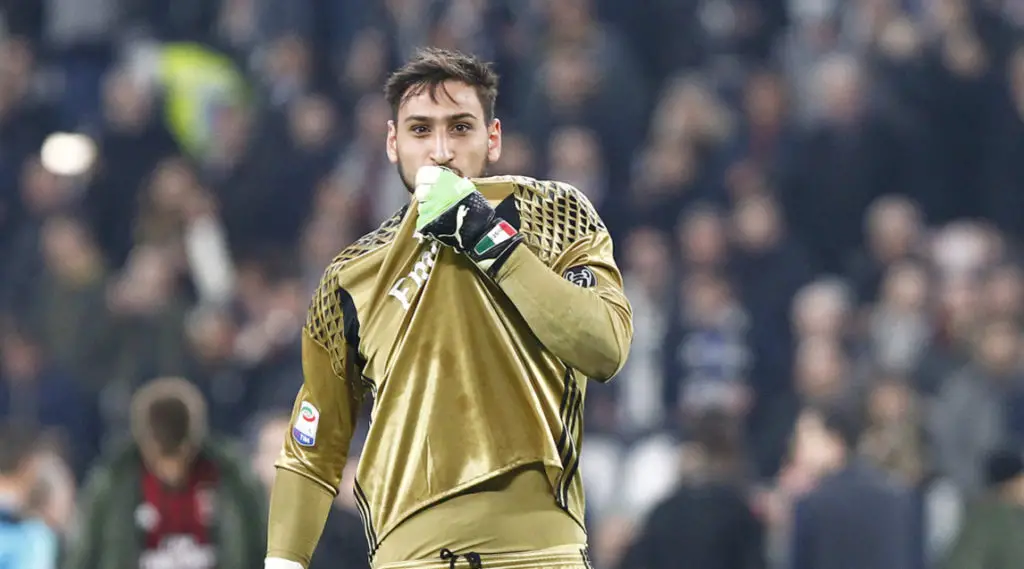 The well known journalist reveals that the Donnarumma family is tired of this attitude, no longer wanting to be a prisoner of an agent who decides independently and claims to neglect everyone. That is why a separation between the parties can not be excluded in the foreseeable future, especially if Raiola continues to attack Milan. After the renewal everyone was hopping for a truce but now the powerful agent has returned to attack.