CorSera: Han Li in USA to close the sale of Milan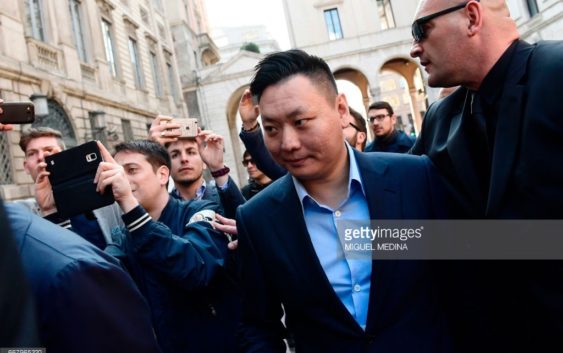 It's a crucial day for the future of AC Milan. The club is vary close to changing ownership with Han Li in USA to close the operation.
Until 17:00 today, president Yonghong Li must deposit 32 million euros necessary to complete the capital increase. Otherwise CEO Marco Fassone will automatically request the intervention of Elliot. In this case the American fund will become the new owner of AC Milan club, something that the Chinese are trying to prevent.
Il Corriere della Sera confirms today that David Han Li flown to New York yesterday. The executive director of the Rossoneri traveled to the United States to close the sale of the Rossoneri with the new shareholder, who wants the majority of the shares immediately or otherwise within a short pre-established period of time. President Yonghong Li's right-hand man is hopeful pf reaching an agreement.
Meanwhile, Marco Fassone returned last night from London, where he had arrived on Wednesday for important appointments. The evening before returned Lorenzo Giorgetti, commercial director of Milan. He had accompanied Fassone on his trip to England to illustrate the accounts of his sector to potential investors. CorSera writes that there are two ongoing negotiations for the sale of AC Milan and is with Thomas Ricketts, member of the 66th richest family in the United States and patron of the Chicago Cubs baseball team.
---
---