CorSera: Yonghong Li's most important company bankrupts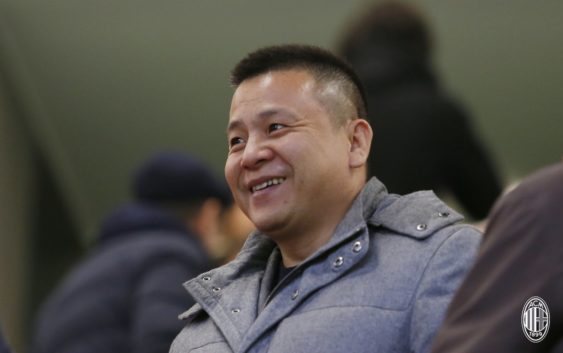 Problems for Yonghong Li continue to escalate and his AC Milan 
presidency may have come to an end.
According to today's reports by Corriere della Sera, the People's Court in Shenzhen officially declared "Jie Ande", the most important and most liquid company among those indicated in the official curriculum of Yonghong Li, to be bankrupt. The court decisions does not have direct effects on the Rossoneri club but the asset solidity and credibility of president Li, already shaky, suffers yet another blow.
Bad news for AC Milan in a time when the club needs between 30 and 40 million to close the season. Help can come from Elliot Fund that could loan the total figure. This amount will serve as a guarantee to UEFA and would ensure AC Milan's participation in European Cups.
Evidently it would not be a generous gesture but a pure calculation: any sanctions by UEFA would affect the value of the company that serves as a guarantee for the 300 million loan fof Mr. Li. This may be the first step in Yonghong Li's exit process and the passage of the club in the hands of Elliot. The Chinese Milan may well be over.
---
---