Costacurta identifies Montella's worst decision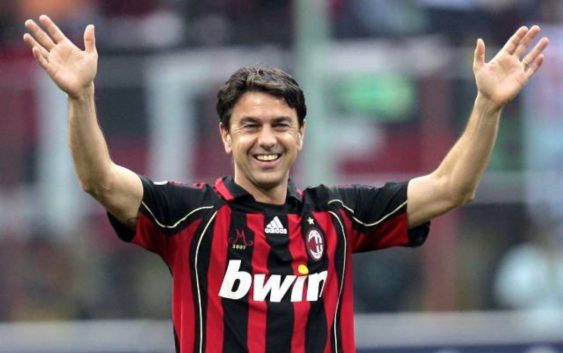 When it comes to expressing his thoughts Costacurta doesn't hold back even if it means criticising his old team and Vincenzo Montella.
AC Milan legend Alessandro Costacurta, present today at Sky Sport 24 studios, commented on what happened to the rossoneri's defense during Duvan Zapata's goal the decided Marassi's challenge: "In my opinion Bonucci and Zapata are both guilty, but if Bonucci's choice is comprehensible, because he tries to contrast the opponent, Zapata I do not know what he tried to do. I think he wanted to pass to Romagnoli, but I'm struggling to explain the choice to give such a ball in the centre, I think it's a lousy mistake. I fail to understand why he played today and not Musacchio, what a bad decision".
Unfortunately a decision that cost us three important points today, it would have been interesting to hear the coach's thoughts regarding the matter. If the red and blacks had managed to win it would be the 10th victory of the season. So far in Serie A Milan have won 4 and have lost 2, not the performance everyone was expecting.