Sampdoria-Milan, tough criticism from Fassone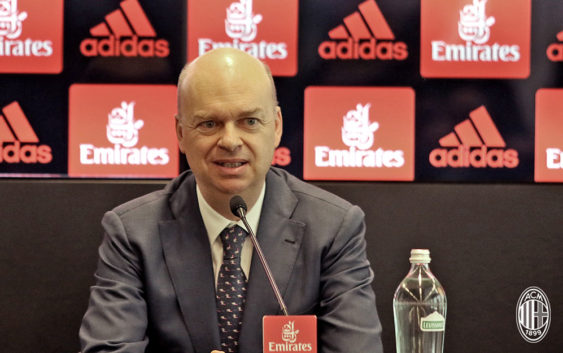 After Sampdoria – AC Milan, Marco Fassone stopped by the journalists to comment the 2-0 defeat of Vincenzo Montella's team.
AC Milan's chief executive expressed his thoughts for Sky Sport: "Self-esteem comes with results, confidence with victory was not been seen today and i hope it will come soon. I do not think the level has anything to do with it. I do not think Sampdoria are at Milan level, it is different from Lazio, but Giampaolo managed to set the game up very good. He was good and deserves compliments, but Milan are stronger than Sampdoria and have to approach games differently."
Fassone continued his analysis: "We knew that there would be obstacles and that the first months would be the most complex. There are so many new players, I think the second part of the season will be simpler. Today I did not like the attitude. Zero excuses. We have to change quickly. Milan this year should not get used to losing two out of 6 league games and I came here to point it out. We can not lose like this against weaker opponents. Can't happened".
Marco Fassone returned to comment the game and the performance for the rossoneri official channel MTV (read here).