Deulofeu wants to stay at Milan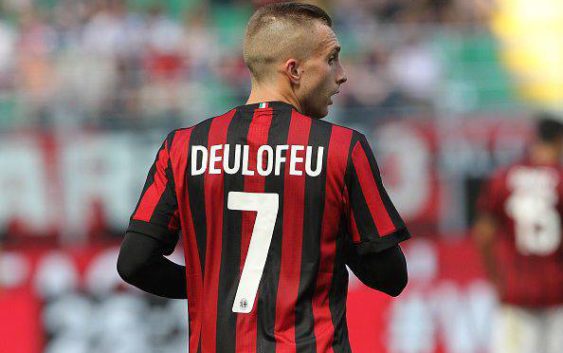 MILAN TRANSFER NEWS – Gerard Deulofeu is one of Montella's favorite players but has yet to decide where he will play next season. In January he moved on loan at Milan with Everton the owner of his services. After a couple of impressive performances by the Spanish winger Barcelona declared to activate his buy back clause of 12 million euros. 30 June is the deadline and Barcelona have not yet activate it. The reason for such set back seems to be Deulofeu's hesitation to rejoin his first club. At the end of the season, Barcelona's sports director, Robert Fernandez, declared that the Blaugrana club aimed to activate the famous recompra clause.

Barcelona's executives wanted to give Deulofeu a chance in Camp Nou to play alongside Leo Messe. The then manager Luis Enrique was against this idea considering the Spanish player as not adaptable to Barcelona's play stile. Fans were expecting that with the new appointed manager Ernesto Valverde Deulofeu's return would be a sure thing. Apparently something has changed. The 23 year old, even though tempted by this idea, has never publicly expressed his desire to return. He doesn't intend to be Neymar's substitute harming his chances to play World Cup next season with Spain.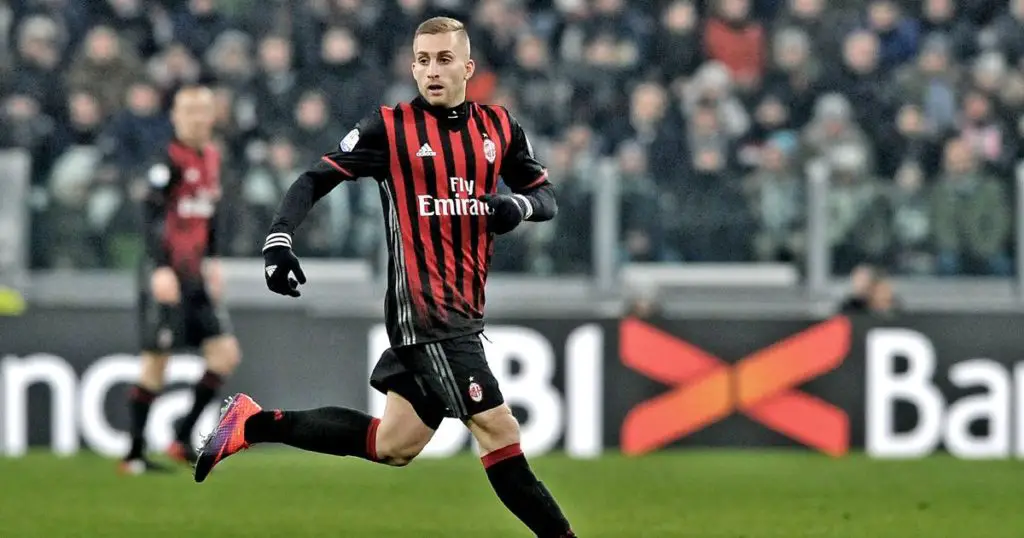 According to today's reports by Il Corriere dello Sport, Barcelona have given up on the idea to re-sign Deulofeu with the main cause being the players lack of enthusiasm for this move. Gerard wants to continue his adventure in San Siro where he perfectly adapted to Montella's vision of play. Fassone and Mirabelli have quit their pursuit of Lazio's Balde Keita who prefers to join Juventus and are considering a permanent transfer for Deulofeu. Milan's duo had a meeting with Everton's officials and reports suggest Deulofeu was a topic of conversation. The english club inquired about Niang and Lapadula. The French striker is the most likely to move again in England with Deulofeu moving in opposite direction. Many of the fans would welcome this transfer.