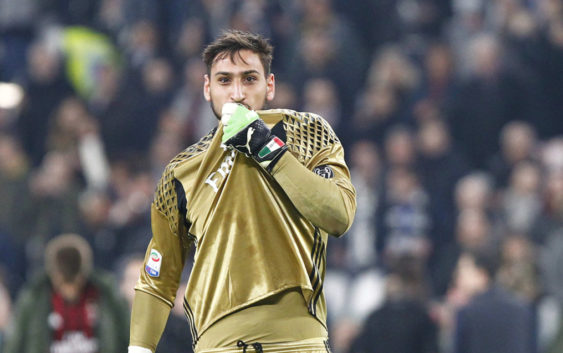 Tomorrow Fassone and Mino Raiola will meet to discuss for the final time Donnarumma's renewal. Gigio will sign a new 5 year contract of 4 million euros that may rise to 5.
Tomorrow will be the decisive day to understand what will be the future of Gigio Donnarumma. We will finally know if he is going to sign a new contract or will leave the rossoneri. It has been a very tense negotiation filled with accusations and counter-accusations between Marco Fassone and Donnarumma's agent, Mino Raiola. The long soap opera is now coming to an end. On one side there is Milan's rich offer of renewal and on the other side Raiola's strong request to insert a release clause believed o be 50 million euros. 
Both parties have been reluctant to discuss what kind of offers have Milan received for Gigio or what kind of offers has the player himself received. According to various media reports PSG are the most interested club for the services of the 18 year old. While negotiating a loan move for Krychowiak (read here) Paris Saint Germain's sports director inquired about Donnarumma's availability. Raiola has repeatedly declared they have no reason to rush a decision. Donnarumma's entourage asked for time in order to see what the projects of the new Chinese ownership would be. With four players signed till now and more than 10 million euros spend is more than clear that Yonghong Li's intentions are very serious. Fassone and Mirabelli have declared that they will not wait any more: "We need to know if we have a goalkeeper or no". Everything will be decided in this transfer window with Milan not wanting to risk losing Donnarumma for free next season.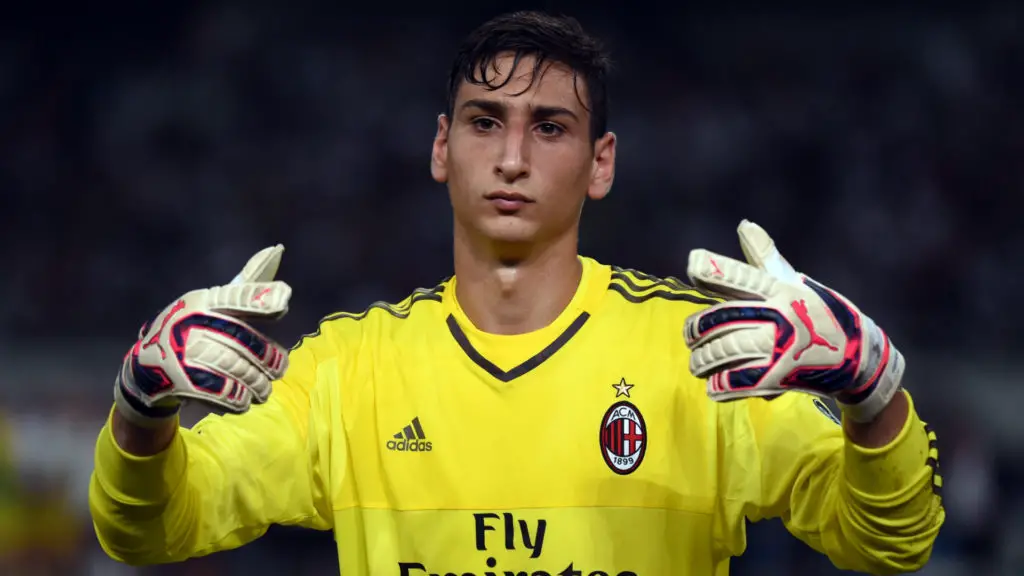 Apparently Fassone and Raiola had a phone conversation yesterday and will have a face to face meeting tomorrow. According to La Gazzetta dello Sport Milan fans should relax because Gigio has decided to say YES to rossoneri's offer of 4 millions per year bonuses included (rising to 5 millions). During their phone call Raiola told Fassone they have every intention to sign the renewal but with a single condition, the insertion of e release clause of 50 millions. The infamous agent wants Donnarumma to be free to leave Milan if the team fails to qualify for next season's Champions League. It is yet unclear if Fassone will accept such a request. Tomorrow in Casa Milan the future will be decided.