Di Marzio: AC Milan to announce two transfers shortly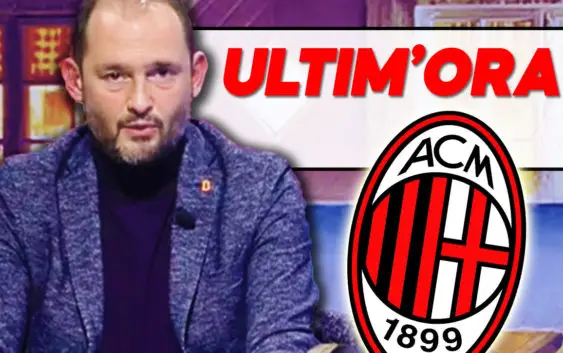 After Maignan and Tomori, AC Milan are set to complete the transfers of Sandro Tonali and Brahim Diaz shortly.
Until now, AC Milan have made two signings. That of Mike Maignan for 15 million from Lille and Fikayo Tomori from Chelsea for a hefty fee of 28.5 million from Chelsea. The Rossoneri will add two other signings in the coming days.
Gianluca Di Marzio reports that AC Milan have reached a total agreement for the permanent transfer of Sandro Tonali from Brescia. The Rossoneri have received a discount from Brescia after including Giacomo Olzer in the agreement. Youngs striker Lorenzo Colombo could also join Brescia on loan.
While the first season of Tonali at San Siro was underwhelming, AC Milan have no doubts about his talent and potential. The Rossoneri are investing a hefty figure for Tonali fully convinced that he is a future star and will play a key role for the club in the years to come.
The announcement of Brahim Diaz's return in Italy is just a matter of time. AC Milan have reached an agreement with Real Madrid to get Diaz back on loan but this time the Rossoneri will have an option to make the transfer permanent for a fee of 20 million euros.
The 21-year-old Spanish attacking midfielder made 39 appearances last season scoring 7 goals and assisting 4. With Hakan Calhanoglu headed to Inter, Brahim is expected to feature more next season but still a new attacking midfielder is set to join the Rossoneri. Archiving the signing of Diaz and Tonali, Paolo Maldini will concentrate on the striker situation.
---
READ MORE: Allegri wants AC Milan player at Juventus