Di Marzio: "AC Milan were very close to signing Real Madrid winger"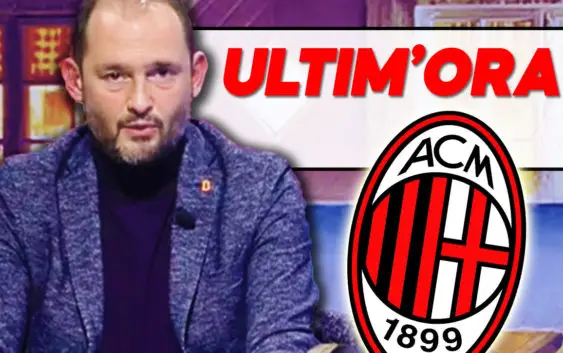 AC Milan were very close to signing Real Madrid right winger
Marco Asensio 
during the summer transfer window.
During the summer transfer window AC Milan were very close to signing Marco Asensio from Real Madrid. The Rossoneri tried for a long time to sign the Spanish right winger but without success. At the end Milan turned their attention to Junior Messias. Journalist Gianluca Di Marzio reveals what happened behind the scenes.
"There was a moment in the last days of the summer mercato when Real Madrid gave an opening. Real did not want to sell Asensio throughout the summer window but then in the final days of August they were open to sell him to AC Milan.
The reason behind this chance of strategy was perhaps because Madrid were confident of signing Mbappe. Regardless, despite the opening of Real Madrid, the player decided to stay in Spain. It wasn't a no to Milan. He preferred to continue playing his cards there.
Real Madrid had actually given an opening just as Atalanta had given an opening for Miranchuk at figures that AC Milan evidently judged too high. But as I say in the new book obviously for Messias, who to date has not yet managed to demonstrate his qualities due to injuries, it seems almost a sign of destiny that he could become a Milan player because Paolo Maldini went to watch him many years ago during Pro Sesto-Chieri.
Paolo's son (Christian) had signed in those days for Pro Sesto and on the pitch there was Messias himself with Chieri. It was not an operation conducted in the last day of the mercato but an operation that Milan have tried to plan over time, having to convince Elliott as well, because the owners usually prefer to invest in younger players."
---
READ MORE: The best 3 signings in AC Milan history