Di Marzio reveals Man United plans on AC Milan defender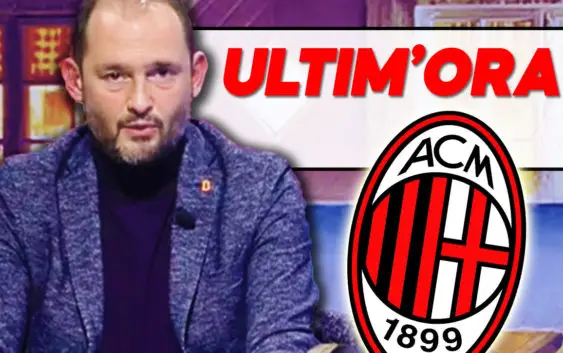 It will be quite hard for AC Milan to snatch

Diogo Dalot from Manchester United on a permanent transfers reveals Gianluca Di Marzio.
Portuguese full back Diogo Dalot was the latest summer signing of AC Milan. A surprise hit, the 21-year-old defender joined from the English giants on loan for one season in the very last hours of the summer window.
The talented right back, that coach Stefano Pioli plans to use also on the left, cost Manchester United 22 million euros but he failed to make an impact in the Premier League. Milan have high hopes for him, even if he probably won't play in the derby from the first minute on Saturday.
However the recent transfer updates from Gianluca Di Marzio do not seem promising. The Sky Sport journalist reveals that it will be near impossible for AC Milan to keep Dalot for more than one season at San Siro.
The transfer market expert reveals: "Dalot is a great talent. AC Milan knows this, but Manchester United too, that's why they refused to offer Milan an option to make the transfer permanent. The reason is simple: the English will focus strongly on him, they want to bring him back to Old Trafford as the future right back starter".
In summary, it will be very difficult for Milan to convince Manchester United to keep Dalot for a long time according to Di Marzio. In the meantime, the Rossoneri must first make their own evaluations and understand if the Portuguese talent is actually ready to play as a starter in Serie A.
---
READ MORE: AC Milan sign two free agents