Sky journalist explains why AC Milan are a better team than Inter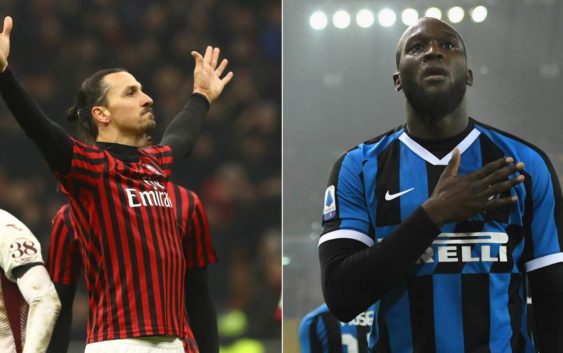 Sky Sport journalist Stefano De Grandis explains why AC Milan are currently a better team than Inter.
Just a few days separate the fans from the first Derby della Madonnina. Inter vs AC Milan, the main even of Serie A's week 4, will be played on Saturday, at 18:00 CET.
The Rossoneri have won every match so far but a win against the city-rivals has been missing for a couple of years. If AC Milan really aim to achieve more this season then a victory in the derby will surely boost their chances of landing a place in the top four.
According to Stefano De Grandis, AC Milan at the moment have a better squad than Inter. The Sky Sport journalist offered his take on the Milanese derby. "In the league it is likely that Inter will arrive ahead and they are more structured to win but I see Milan more compact as a team. This does not mean that Milan will win but at the moment they are more of a team than Inter.
Milan play better football than Inter even though Inter my be technically stronger. Physicality counts a lot, Milan also have agility with Calhanoglu, Bennacer and Saelemaekers. Physicality is a factor for the two strikers but it does not add to lot to the rest of the formation".
Inter will have a depleted squad due to lots of Coronavirus infections with Skriniar, Nainggolan, Gagliardini, Radu, Young and Bastoni in isolation while Vecino and Sanchez are injured. On the Rossoneri's camp only Duarte and Gabbia are absent. Nevertheless, the spectacle is guaranteed at San Siro.