Donnarumma tells Mino Raiola his final decision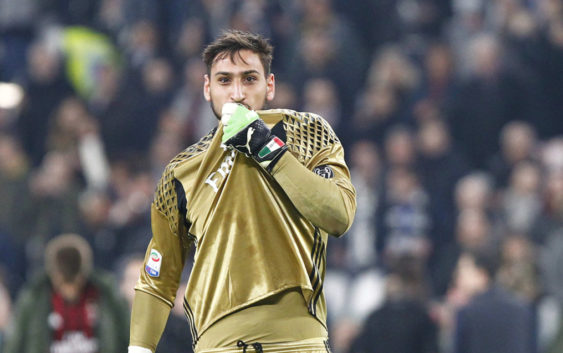 After yesterday's meeting between Gianluigi Donnarumma, his family and Mino Raiola in Castellammare, Gigio has decided to renew his contract with the rossoneri.
The 18 year old goalkeeper Gianluigi Donnarumma has informed his agent Mino Raiola of his will. In the next few days, the shot-stopper's agent will meet AC Milan's management to sign a new deal. After all the unexpected chaos, this situation is going to end in the best possible ways. Two weeks ago the rossoneri's CEO, Marco Fassone, in a press conference announced that Donnarumma had refused to renew his contract with Milan. He rejected an offer of 5 million euros per season that would have made him the highest earner in San Siro. Mino Raiola declared that this decision was definitive. Apparently not so much.
Too strong, the reasons of the heart. The story that consumed entire weeks is getting more and more towards the happy ending. Gianluigi Donnarumma plans to renew with Milan, this is now certain. The goalkeeper reiterated his position to Mino Raiola, accompanied by his family. The encounter with the agent of the player took place in Pompeii, not far away from Castellammare di Stabia, Donnarumma's birthplace, and there it was decided to continue with the red and blacks. Mino Raiola therefore has to meet the club's management to discuss again the renewal. As for the figures, there should be no news. AC Milan have not formulated any new proposal at this time. The offer of 5 million euros per season, bonuses included, still remains the only offer on the table. An offer that the club had called important and that Donnarumma and his family have accepted and considered advantageous.
Over the next few days, Mino Raiola will meet Fassone and Mirabelli to define the latest details of the contract and end a story that held Milan fans breathless and that, above all, would have affected Milan's moves in the transfer market. The club was close to signing Mattia Perin from Genoa but pulled out in the last minute. At the meeting with the club, there is no date yet, Donnarumma will probably not be present.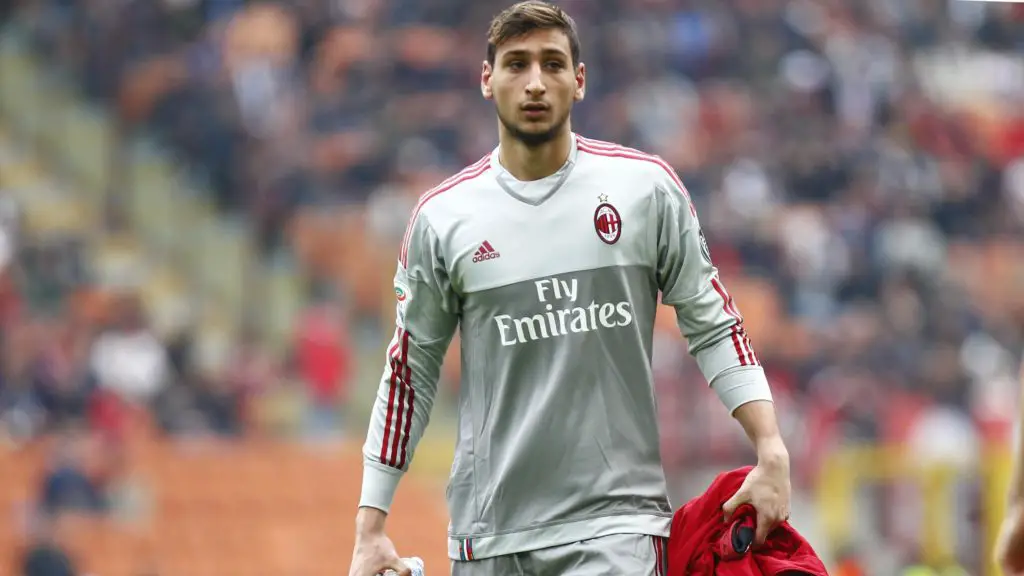 School duties call for Gigio, he has to graduate high school this year. Since he was unable to take the exams on the conventional dates, given his commitment to the Under 21 National Team in the European Cup, Donnarumma will take the first written test on Wednesday. Time for a double for the young goalkeeper: Renewal and Diploma.