Sky – Milan close the signing of Perin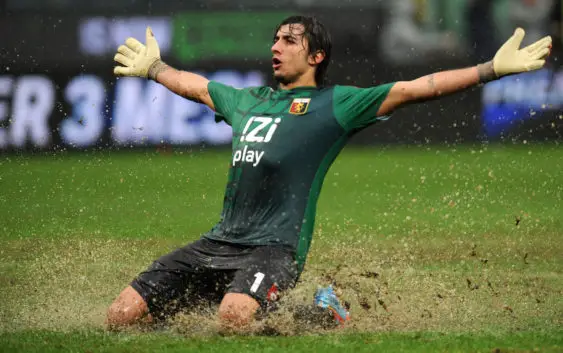 Gianluigi Donnarumma has refused to sign a new contract with Milan. Fasone and Mirabelli are on the hunt for a new goalkeeper with Mattia Perin being the main target.
MILAN TRANSFER NEWS – A total overhaul was expected at Milan after the new Chinese ownership led by Yonghong Li took over. New faces were expected to come but it was hard to predict one of this season pillars would leave the squad. Milan management is moving quickly to find a worthy replacement. According to Sky Sport the rossoneri are in advanced negotiations to sign Geona goalkeeper Mattia Perin. Contacts started yesterday and a positive outcome is expected very soon. Both parties have revealed their initial positions with Genoa having put a 15 million euros price tag for the 24 year old keeper.
According to Peppe di Sefano, AC Milan are willing to offer 10 millions plus 5 in bonuses related to a certain number of matches Perin should participate. Milan will pay a certain sum for every 10 games the young goalkeeper plays with the red and black shirt. After yesterday's first contacts parties meet today in Casa Milan exiting the meeting very optimistic. AC Milan initial offer was 7 million euros plus 8 in bonuses. Differences between offer and demand are very slim. Negotiations are not expected to last long with an official agreement to be announced next week.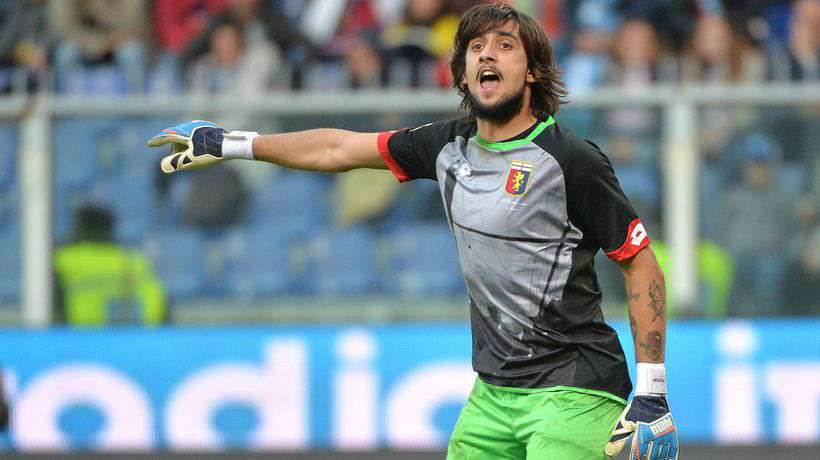 La Gazzetta dello Sport reports that the initial objectives were five: Neto, Iker Casillas, Alex Meret, Salvatore Sirigu and Pepe Reina. According to Tuttosport, Joe Hart and Casillas were offered to Milan while Wojciech Szczesny is close to move at Juventus. Mattia Perin is widely considered as a one of the best goalkeeper in Serie A but an injury prone player. On January he tore the anterior cruciate ligament in his right knee in a home defeat to Roma, ruling him out for the remainder of the 2016/2o17 season.