Donnarumma's father discusses the situation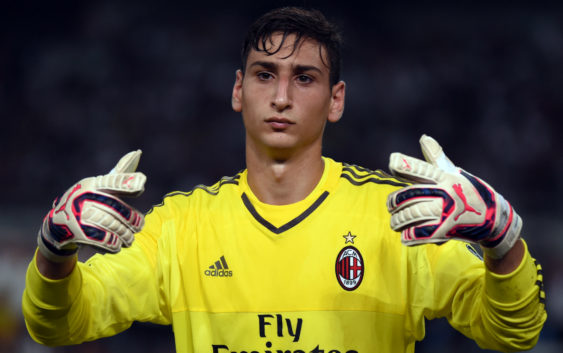 AC Milan continue to hope there is still a chance for Donnarumma to change his mind and sign a new contract despite Mino Raiola claiming that the decision to reject Milan renewal was definitive.
There is till a chance for an agreement to be reached. According to various media reports Donnarumma is rethinking his choice. He is currently participating in Euro Cup U21 with Italy but Fassone has declared that when Gigio return talks will resume. Even though his agent has a verbal agreement with Real Madrid and PSG is monitoring the situation. The 18 year old goalkeeper has not yet officially pronounced about the matter. He is reflecting and a final decision it's up to him.
Meanwhile Alfonso Donnarumma, his father in a short interview for Il Corriere della Sera explains: "I hope Gigio makes the best choice for him. We only want his serenity. We will not condition him in any way, we just hope this media outcry passes soon. He is a strong boy, but for us parents there is always concern. Milan? We'll see…"
Donnarumma family were not expecting a clash with Milan neither a brawl with the fans that have adored him for the past two years. After the renewal rejection, criticism should have been expected, considering the fact that Donnarumma always declared himself to be a Milanista and the club offered him the possibility to become the highest earner of the team. According to Il Corriere della Sera the family is trying to smash Raiola's rigidity.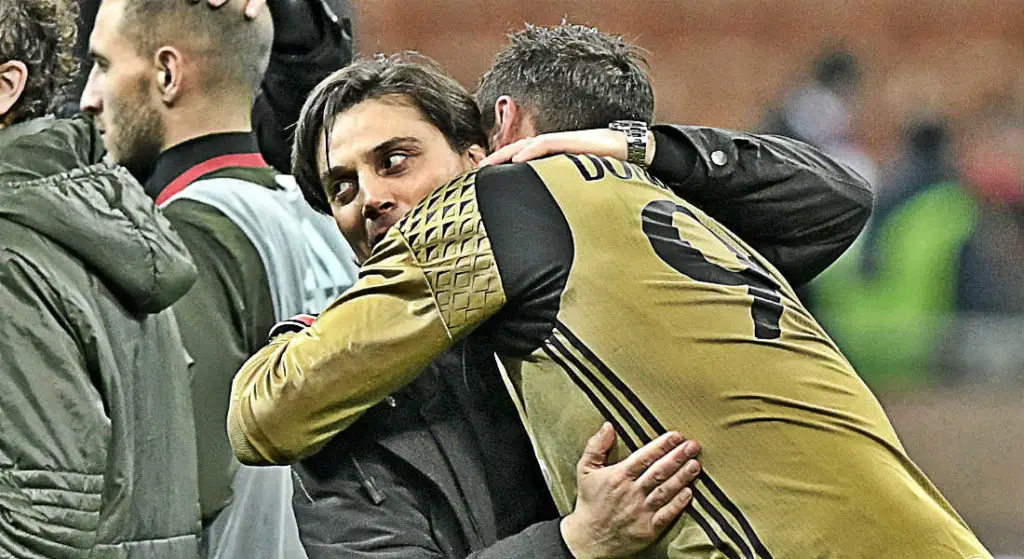 Manager Montella's meeting with his family has been a success. Montella reconfirmed Milan's high esteem towards the young keeper and the club's desire to keep Gigio for many years to come. He explained that for a 18 year old player Milan is the perfect environment to grow. Alfonso Donnarumma when asked about the meeting with Montella replied shortly: "We had coffee, Montella knows well this type of pressures. He knows Gigio is a good lad, for us, his will is the only thing that counts". We have to wait and see if soon Donnarumma will comment the explain with his own words.