Bleacher Report: Top 10 best goalkeepers in the world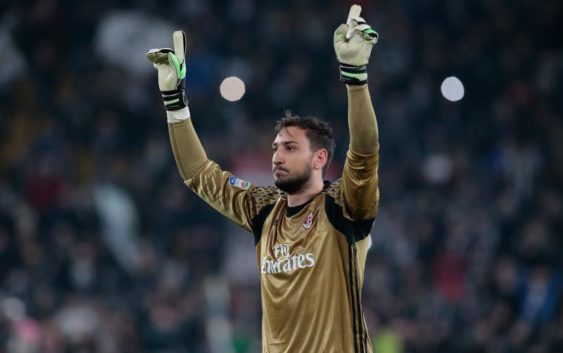 Bleacher Report publishes the classification of the Top 10 best goalkeepers in football world with Gianluigi Donnarumma ranked in 9-th place.
Gianluigi Donnarumma is not experiencing his best moment. Since he decided to reject Milan renewal offer he has been a target by fans. In addition to the many controversies and insults received on social and not only, he suffered a heavy defeat with the Italian national U21 team against Czech Republic U21, 3-1, putting in risk the qualification. If Italy fails to pass the group stage it would be a big disappointment for everyone considering the notable names that are part of the team.
No matter what, Donnarumma is one of the best goalkeepers in the world and remains a predestined player with great talent. Just 18 years old and already a first minute starter at AC Milan. The US based sports news website Bleacher Report has published the classification with the best goalkeepers in the world. The classification is headed by Manuel Neuer, followed by Jan Oblak and David De Gea. The biggest competitor for Donnarumma in Serie A is Gianluigi Buffon in 4-th place, while Pepe Reina of Napoli is in 11-th place.
Bleacher Report describes Donnarumma as a very young goalkeeper but tough to beat, destined to become a one man show in the future: "He's already past the half-century mark of senior appearances for Milan, and in those he's shown he can be a one-man show. So difficult to beat, it's seemingly only perfectly hit, precision strikes that can get the better of him. His big, bear-like frame and ridiculous reach swat everything else away".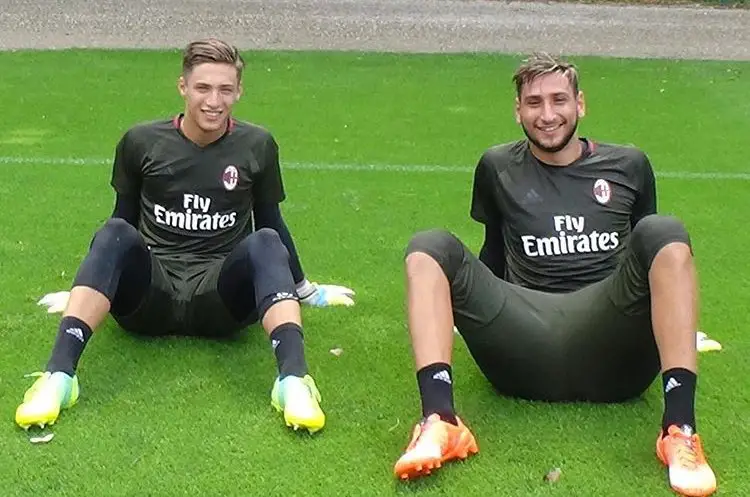 Top 10 Best Goalkeepers in Football World 
10. Keylor Navas, Real Madrid
9. Gianluigi Donnarumma, AC Milan
8. Hugo Lloris, Tottenham
7. Marc-Andre ter Stegen, Barcelona
6. Thibaut Courtois, Chelsea
5. Samir Handanovic, Inter
4. Gianluigi Buffon, Juventus
3. David De Gea, Manchester United
2. Jan Oblak, Atletico Madrid
1. Manuel Neuer, Bayern Munich