Donnarumma's new contract with Milan – The details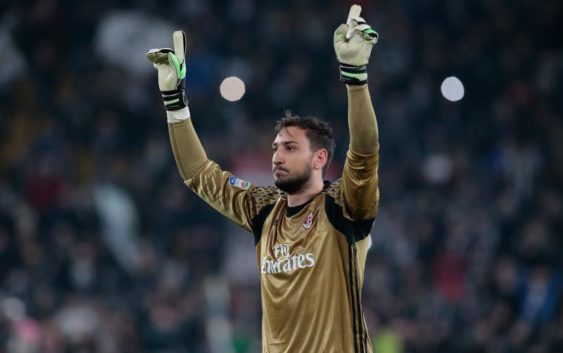 Gianluigi Donnarumma will sign a new 4 year contract with AC Milan with a single release clause believed to be around 75 millions.
News have emerged about what will be the new contract that Gianluigi Donnarumma should sign in the coming days. A deal was reached yesterday after the last meeting with Mino and Enzo Raiola in Casa Milan.
The 18 year old goalkeeper will earn 6 million euros per season until 2021 (according to Sky Sport, not until 2022 as was previously mentioned). His brother Antonio will also arrive in San Siro and will be the rossoneri's third keeper, he will earn 1 million euros per year. As for the release clause, there should be only one of 75-80 millions and not two different clauses depending on the qualification in the Champions League. This amount, halfway between 50 and 100 million, is not conditioned by the placement of Milan and applies both to Italy and to foreign countries. There will be no commissions and special rates for Mino Raiola.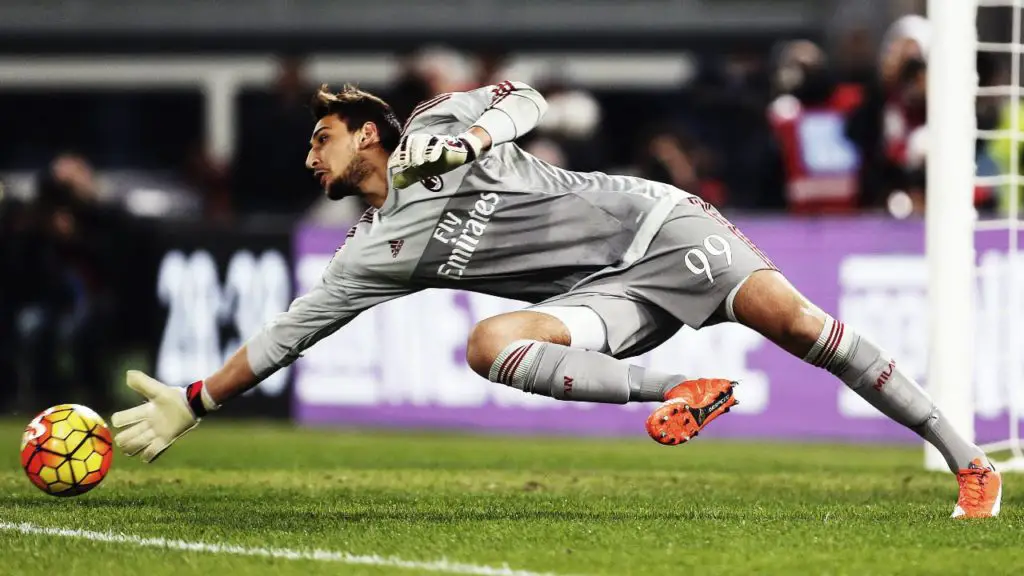 This week Gigio Donnarumma will sign the new contract upon his arrival from Ibiza where he is relaxing after the U21 European with Italy. First, the club, must complete the purchase of Gigio's brother Antonio from Asteras Tripolis. An agreement appears to be found with the Greek club and the whole story should be concluded soon. We are finally heading towards the epilogue of this long and tiring negotiation.
Two weeks ago Gianluigi Donnarumma refused a 5 year contract with 5 million euros per season. Mino Raiola claimed that the decision to reject Milan was definitive. Apparently not so much. At the time the Spanish press claimed that Donnarumma's agent had reached a verbal agreement with Real Madrid. The only official offer arrived for the young goalkeeper was PSG's who were willing to offer Gigio a pharaonic salary of 13 millions if the decided to move in France.