Earn-out clause convinced Elliott to ditch Investcorp in favor of RedBird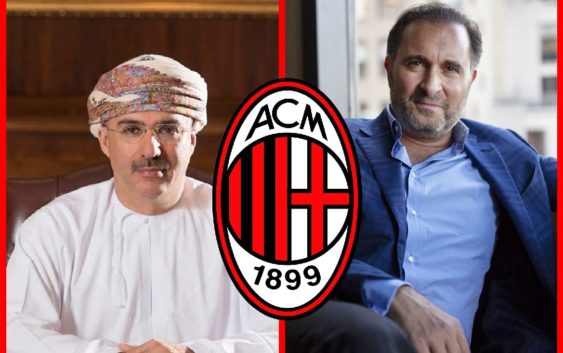 RedBird Capital have reached an agreement with Elliott to acquire 
AC Milan club for a figure of €1.8 billion.
Yesterday morning, Il Sole 24 Ore reported that American fund RedBird Capital was set to become the new owner of AC Milan club. Numerous reports later confirmed that the sale of the Rossoneri club was about to be completed with Reuters writing that Investcorp had definitely abandoned talks with Elliott Management.
A sensational turn of events considering that Investcorp were considered frontrunners to acquire AC Milan. RedBird Capital have now overtaken the Bahrain fund with one specific clause convincing Elliott to ditch Investcorp in favor of the Americans.
RedBird will fork out 1.3 billion euros to buy the club from Elliott but the agreement includes a €500 million clause that could bring the final figure to €1.8 billion. The earn-out clause was the winning move from RedBird according to reports.
The €500 million earn-out clause (probably also linked to the new stadium situation) will give Elliott the chance to profit largely from the club's growth potential if certain objectives are met within a given period of time by the club. A potential transaction worth approximately 1.8 billion euros will be historic for Italian football.
A big influence in Paul Singer's decision to ask significantly more money for the club played the sale of Chelsea to Todd Boehly for around €5 billion. Despite everything, Elliott's four year tenure is coming to an end. The Americans and the management managed to revive the club within a short period and getting it back in Champions.
---
READ MORE: AC Milan weight up bid for Real Madrid winger