Elliot set Milan auction sale price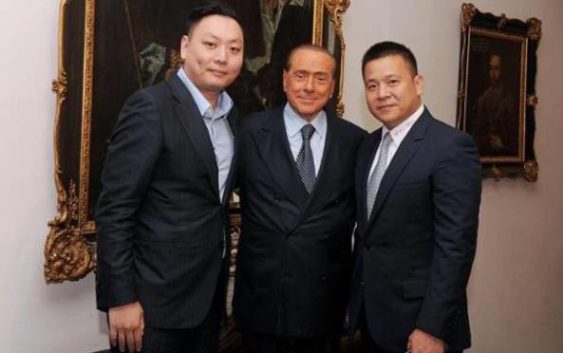 The recent negative rumors about president Yonghong Li suggest that a new change of ownership can take place in a very short time with Elliot already on the move.
According to the latest reports by Il Giorno, the America fund Elliott Management Corporation is already on the move to find a buyer for the eventual resale of the Rossoneri club. The hedge fund of Paul Singer practically controls 99.93% of Milan stock after lending 303 million to AC Milan (123) and holding company Rossoneri Lux (180). The entire loan must be repaid, with interest, by October 2018.
Marco Fassone and David Han Li are involved in the refinancing of this debt. The two executives flew to London to meet investment bank Merrill Lynch and some other potential investors but for now there still seems to have been no solution. If the two Rossoneri managers do not figure out something soon, then AC Milan will be put on sale. Il Giorno writes that the auction base price would be 450 million euros. Elliot hope to receive around 500 million (270 for the club and 230 for the Rossoneri Lux).
If Yonghong Li does not fulfill his obligations, the American fund does not want to be caught unprepared and is already moving. Il Giorno explains that the denial that came from the entourage of businessman Alisher Usmanov would be more of a facade than a concrete one. He is indeed trying to sell his 30% stake at Arsenal and move to Italy. While Monaco president, Rybolovlev, was contacted by Jorge Mendes. The Portuguese agent wants to strengthen his relationship with the Red and Blacks. 
---
---