3 Sales to fund Belotti purchase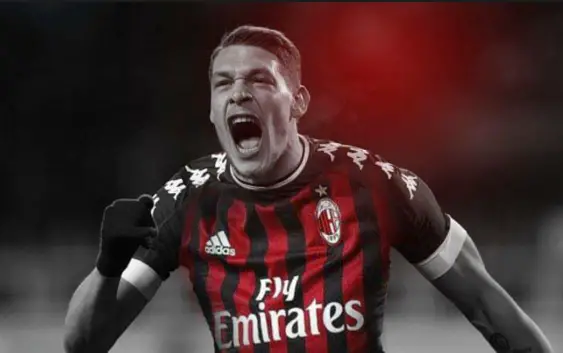 The future of AC Milan is unfortunately still full of mystery, especially for the many, too many corporate issues still to be clarified but Mirabelli continues his mercato work undisturbed.
According recent reports by Il Corriere dello Sport, AC Milan risk having to optimize its resources and therefore implement some important cuts to the squad and then reinvest carefully on the market to bring new players.
One of the main targets of AC Milan for the upcoming transfer window is Andrea Belotti. The Rossoneri failed to sign him last summer but are ready to try again and bring the captain of Torino at San Siro. His price tag has fallen sharply after physical problems at the beginning of the season and few goals scored so far (only 6 in Serie A). But AC Milan are not worried by his dip in form and would like to monetize in order to reinvest on him. This time 50-60 million may be enough to snatch him.
The plan envisages three sales: Nikola Kalinic and Carlos Bacca will be put on the market to collect a considerable figure (about 30 million in total) that would then be used in the Belotti affair. Without forgetting the delicate situation of Gianluigi Donnarumma, another possible departure who could follow the advice of his agent Mino Raiola and start a new adventure away from Italy. AC Milan would lose its number one talent but would enjoy a sensational profit (at least 50 million), without forgetting that the Rossoneri have already signed Pepe Reina, an experienced Napoli goalkeeper who can guarantee a high return for a couple of seasons and serve as mentor for Plizzari.