Elliott's strategy to save Milan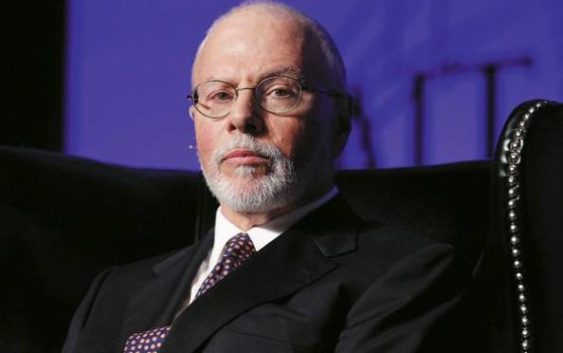 The future of AC Milan has never seemed more unclear. The Rossoneri risk Europa League ban and other penalties but Elliot Fund is determined to safeguard the club.
Today, Tuttosport explains how the US hedge fund is preparing a protective plan to be presented to UEFA before the final ruling in mid June on the sanctions that AC Milan will suffer. Elliott's position will be more decisive in front of the Judge Chamber. The US fund had already signed a letter in which it guaranteed the continuity of the club in the event of Yonghong Li's insolvency, but it was not enough for the Investigative Chamber. Now the intent is to prepare a more complete and convincing documentation.
Tuttosport reports that patron Paul Singer doesn't intend to manage Milan directly or become its owner. his purpose is to protect his 303 million euros investment, made a year ago when his firm provided the loan (180 million to Rossoneri Lux holding company and 123 to the club). He does not want the Rossoneri club to lose value. On the contrary, he would like the team to return to the top of Europe as soon as possible with a growing turnover and a competitive staff.
Elliott wants AC Milan to be in the best possible conditions, which is why he has often shown himself willing to support the club in case of need. And in front of UEFA, he will do it again shortly, hoping that in Nyon they will not be severe in their punishment. In fact, the Rossoneri risk being banned from Europa League for next year.
Such a verdict would generate a series of damages to the club, both from a sportive point of view and for the economic and image profile. Paul Singer's fund hopes to avoid such a blow. A Milan without European competitions and at the center of vicissitudes with UEFA would certainly be devalued. Elliott in the perspective of a future resale counts to get there in the best possible conditions.
---
---