Everton sign M'baye Niang – The details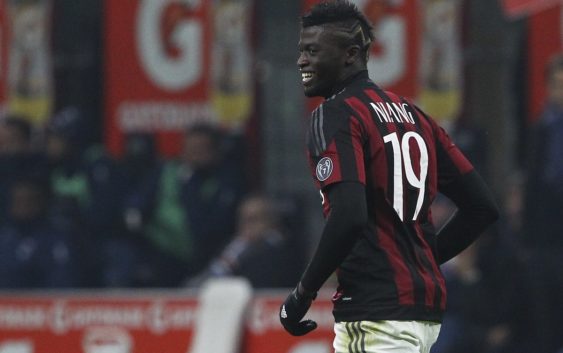 M'baye Niang will leave AC Milan and move to Everton for 18 million euros. The clubs have agreed terms and he is excepted to have his medicals today.
MILAN TRANSFER NEWS – In these recent days, while Donnarumma's contract renewal has been the main media attraction, Fassone and Mirabelli have continued to work normally trying to sign and sell different players. Donnarumma will leave but life at Casa Milan will go on as usually. For the last two days AC Milan and Everton are negotiating the transfer of M'baye Niang to England.
Everton's sports director, Steve Walsh in the company of Vincenzo Morabito (football intermediary) meet Fassone and Mirabelli before they had the famous meeting with Mino Raiola. According to the latest transfer rumors, except Niang they inquired about the availability of rossoneri's two other strikers: Carlos Bacca and Lapadula but an agreement has been reached only about the French attacker. Liverpool Echo reveals Everton have closed the signing of Niang for 18 million euros. A considerable figure the red and black will reinvest in other signings. That's the same fee Watford would have payed if they had decided to keep Niang. Today he is expected to complete his medicals and sign the new contract. The Liverpool based team was the reason why the 22 year old striker refused to stay at Watford. Everton is building a team filled with young talent and Niang's desire was to continue in England rejecting a transfer to Torino.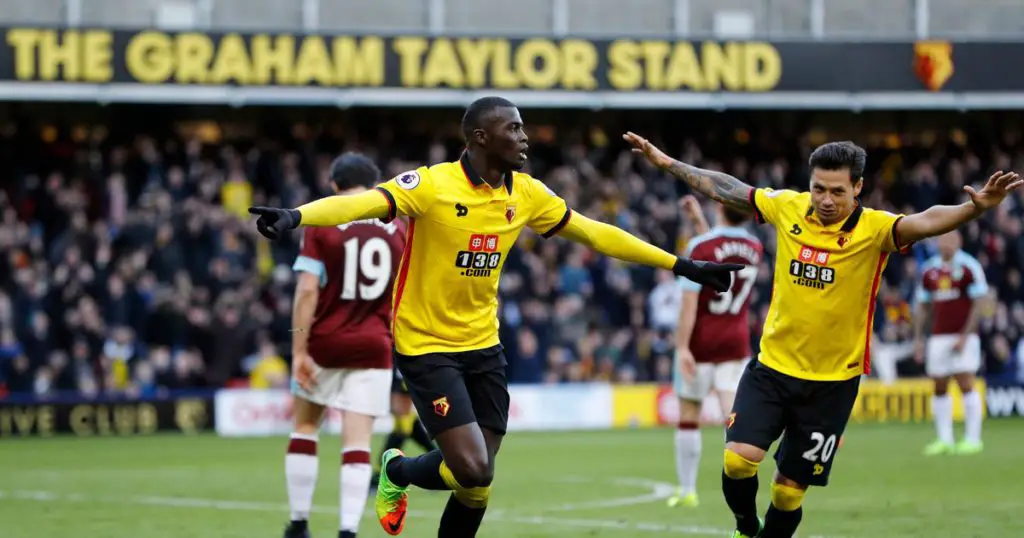 In 2012 he arrived in Milano from Caen for a reported fee of 3 million euros. Niang initially flopped in San Siro and was loaned at Montpellier and Genoa. After a good season at Genoa, Milan decided to give Niang another chance in San Siro. He played a very good season with manager Mihajlovic being one of the best players of the rossoneri. With manager Montella things changed and he failed to impress. In January he was loaned to Watford scoring 2 goals in 16 matches. Ronald Koeman may be the right manager to help the 22 year old achieve his true potential. AC Milan News wishes him all the best.